Post from San Francisco Bay Area Moms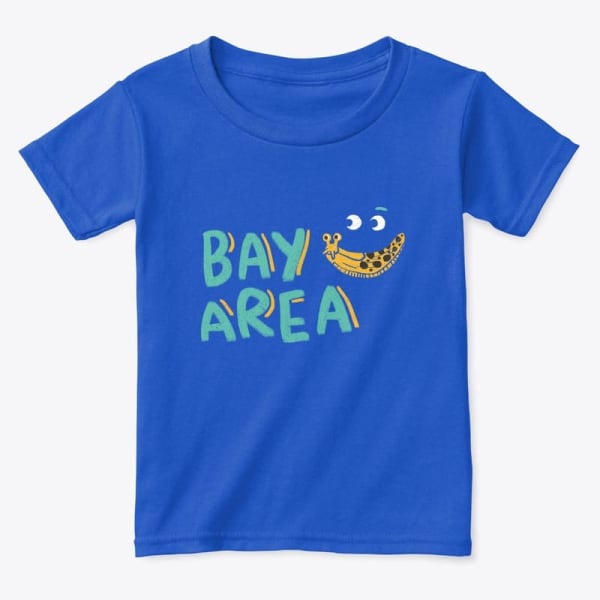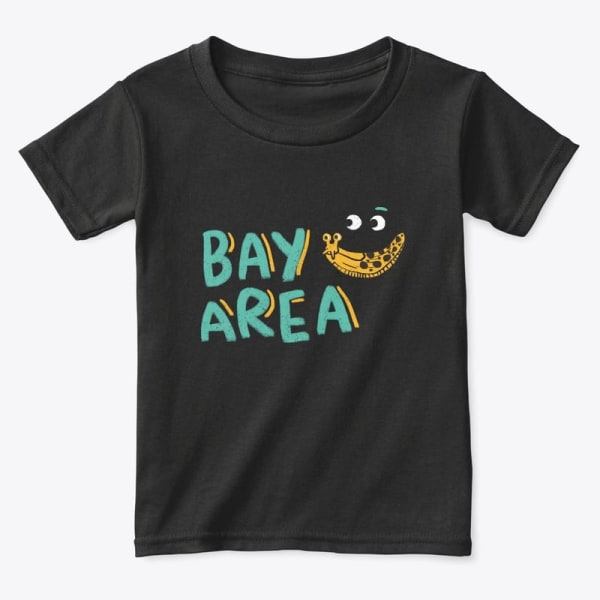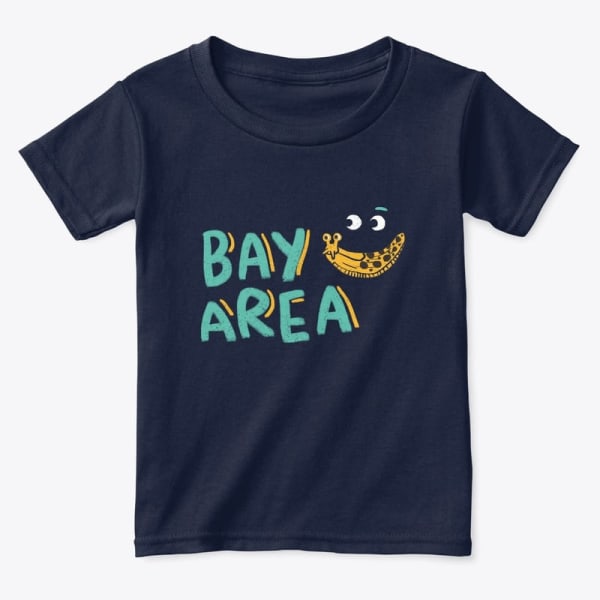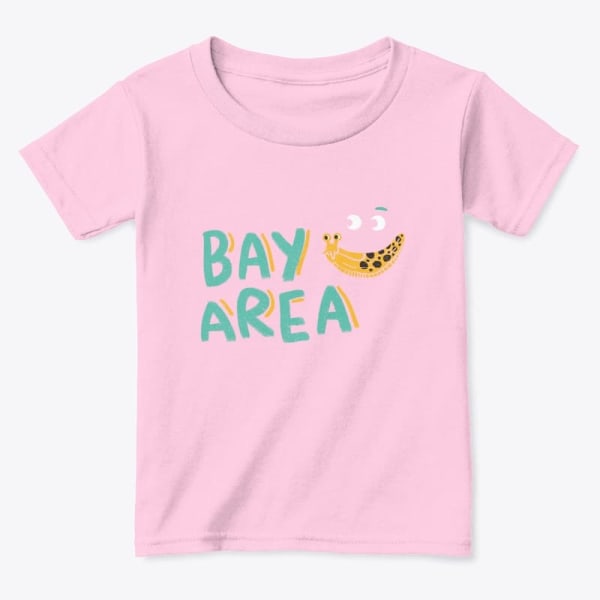 Rock a Bay Area animal and help nurture nature for our future. Matching outfits for the entire family, featuring Bay Area's most treasured creatures! Each item sold = one tree planted Designed in collaboration with conservation artists from &dear (www.anddear.com).
Buy Product
Inquire More
---
About San Francisco Bay Area Moms
Top-rated, go-to parenting resource destination - sharing guides, ideas, and personal stories to support, inspire, and connect SF Bay Area families! San Francisco Bay Area Moms is part of the well-known, nation-wide City Moms Collective. Our mission is to connect San Francisco Bay Area parents and families by providing quality resources, creative ideas, and fun local events. By San Francisco Bay Area Moms, for San Francisco Bay Area Moms! We are passionate about Moms, our local communities, and everything #BayArea! We would love to hear your thoughts! Please share with us what you would like to see more of here!
View more from San Francisco Bay Area Moms