Post from Pacific Fine Arts Festivals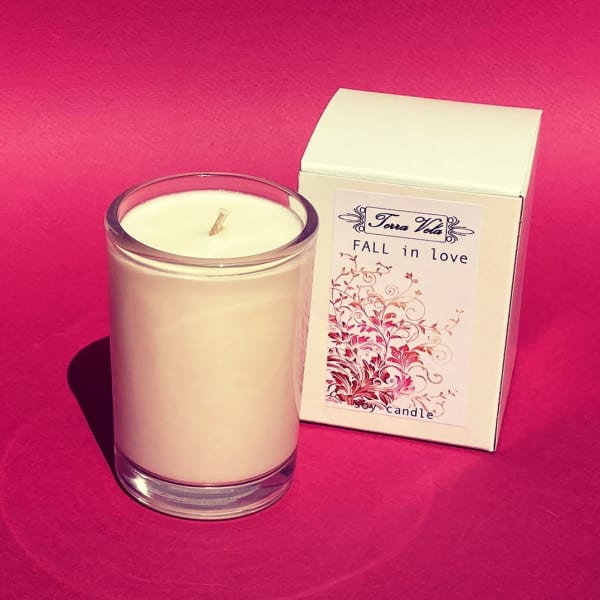 Artists Spotlight - Natural, biodegradable soy wax candles by Tonya and Sean Olson with Terra Vela Soy Candles. "We always strive to make the best candle possible, hand blending and pouring ingredients of the highest quality, producing only in small batches with great attention to detail. We use 100% natural, biodegradable soy wax with all cotton wicks, with essential oils and phthalate-free fragrance oils. Our boxes are made of 100% recycled material." Shop for the holidays at www.terravela.com!
Learn More
Inquire More
---
About Pacific Fine Arts Festivals
The goal of Pacific Fine Arts Festivals (PFAF) is to present the highest quality Art Festivals and Fairs possible. Several of PFAF's festivals have been ranked in the top 200 outdoor festivals in the country by Sunshine Artists Magazine. Artists and craftspeople as well as host communities appreciate Pacific Fine Arts Festivals for the high quality of its exhibitors, its integrity, professionalism and efficiency of operation. If you've attended a PFAF event, you know first-hand the quality of the work presented. If you haven't yet had the opportunity, we look forward to seeing you at one of our upcoming events. Pacific Fine Arts Festivals' events feature media such as painting, photography, sculpture, ceramics, woodwork and leather, and wearable art such as clothing and jewelry.
View more from Pacific Fine Arts Festivals