Post from Pacific Fine Arts Festivals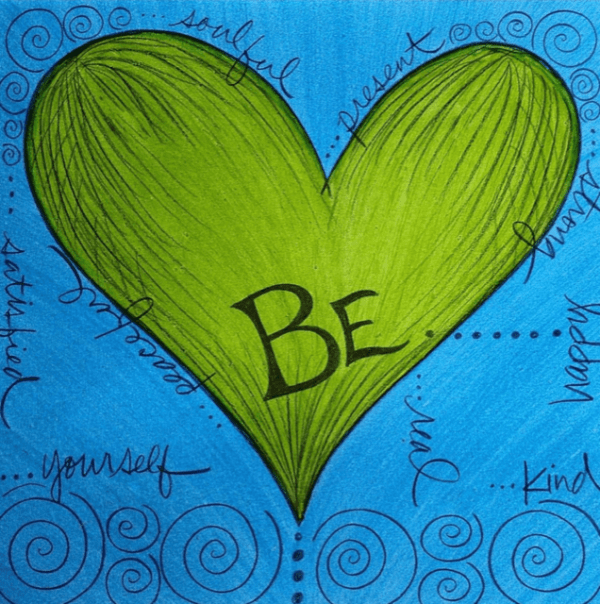 Artist Spotlight - Original metal sculpted paintings by Mary Beier with MetalworksArt. "I am a Metal Sculptor/Painter. My work is about everyday life, people, places, and moments. It is an evolving process as I journey through my life. My art subtly changes as my perceptions of things change. What does not change is the source of my work ~ my heart and soul. I split my time between my studio in Sacramento, California and my studio in Phoenix, Arizona. I have created what I call Metal Sculpted Paintings. My canvas of choice is aluminum. I shear sheets of metal in every size possible, then grind/etch by hand the designs into the metal. The design is free-handed with grinding patterns in different directions to create depth and movement. When I apply the paint to each picture this illusion of depth then appears when viewed from different angles. Since my art does not require a frame, each art piece is sealed to protect the paint. Every piece of art I create is an ORIGINAL. I make each piece one at a time by hand. I have been working with metal since 1998 and I hope to create art for the rest of my life." Visit www.metalworksart.com to see more of her colorful artwork.
Learn More
Inquire More
---
About Pacific Fine Arts Festivals
The goal of Pacific Fine Arts Festivals (PFAF) is to present the highest quality Art Festivals and Fairs possible. Several of PFAF's festivals have been ranked in the top 200 outdoor festivals in the country by Sunshine Artists Magazine. Artists and craftspeople as well as host communities appreciate Pacific Fine Arts Festivals for the high quality of its exhibitors, its integrity, professionalism and efficiency of operation. If you've attended a PFAF event, you know first-hand the quality of the work presented. If you haven't yet had the opportunity, we look forward to seeing you at one of our upcoming events. Pacific Fine Arts Festivals' events feature media such as painting, photography, sculpture, ceramics, woodwork and leather, and wearable art such as clothing and jewelry.
View more from Pacific Fine Arts Festivals