Post from Pacific Fine Arts Festivals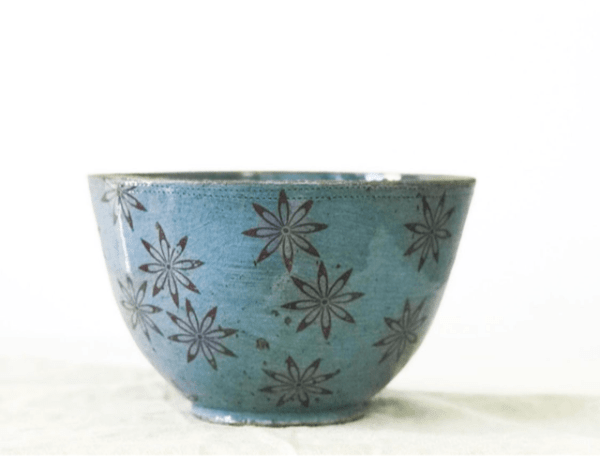 Artist Spotlight - Handmade ceramics inspired by California's beauty by Gail Miles Pottery. "My ceramic work is decorative and functional. I use two main ideas on the surface decoration of each piece: contrast and patina. Dark rustic clay bodies, colorful custom glazes and interesting patterns and text feature prominently in my work. I find using text brings so much beauty and interest to ceramic surfaces." Visit https://www.etsy.com/shop/gailmilespottery to see more of her beautiful and functional work.
Inquire More
---
About Pacific Fine Arts Festivals
The goal of Pacific Fine Arts Festivals (PFAF) is to present the highest quality Art Festivals and Fairs possible. Several of PFAF's festivals have been ranked in the top 200 outdoor festivals in the country by Sunshine Artists Magazine. Artists and craftspeople as well as host communities appreciate Pacific Fine Arts Festivals for the high quality of its exhibitors, its integrity, professionalism and efficiency of operation. If you've attended a PFAF event, you know first-hand the quality of the work presented. If you haven't yet had the opportunity, we look forward to seeing you at one of our upcoming events. Pacific Fine Arts Festivals' events feature media such as painting, photography, sculpture, ceramics, woodwork and leather, and wearable art such as clothing and jewelry.
View more from Pacific Fine Arts Festivals