Post from Bay Area Wag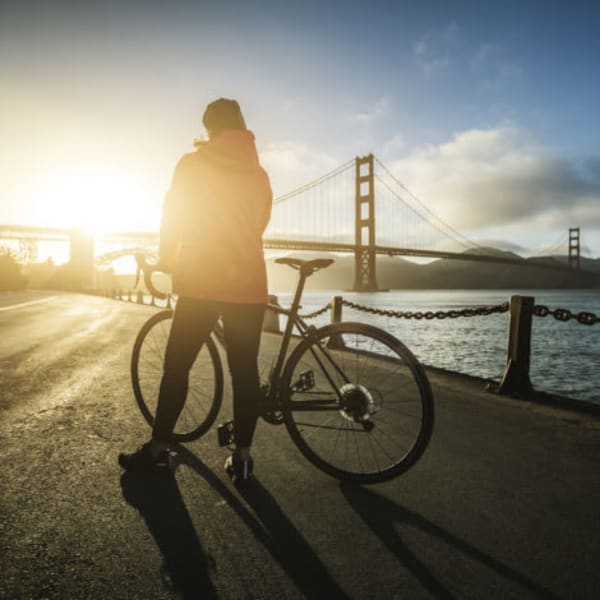 September offers you an opportunity to enjoy this place and make a difference. Save the Bay's annual Bay Day Challenge is a celebration of our estuary — the jewel that makes Bay Area life possible!—by exploring its wonders and raising awareness about its ecological importance. We can't think of a better way to usher in a new season.
Learn More
Inquire More
---
About Bay Area Wag
Whim Local has teamed with CultureWag--only the best curator of culture and entertainment in the galaxy--to bring you Bay Area Wag, a special newsletter for local lovers of the best place on earth. You'll find our recommendations for places of eat, shop and be widly entertained, from San Rafael to Gilroy, from Menlo Park to Danville -- and far beyond. What's a Wag? Your witty, hooked-in friend, who always gives you scoop on the best things life has to offer. In other words, a smarty just like yourself. Enjoy!
View more from Bay Area Wag