Post from Bay Area Wag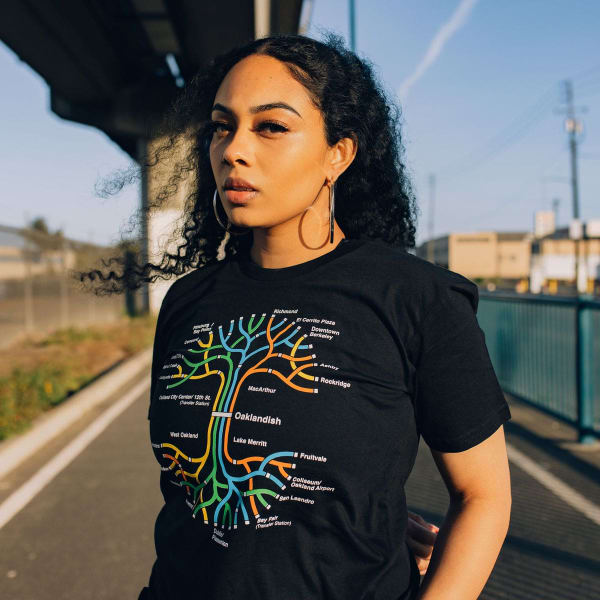 Whatever, Gertrude If you're from Oakland, you've had it up to here with Gertrude Stein, who famously dissed her hometown (there's no there there) and then took off for France to be a bohemian. Did we mention that her writing is incomprehensible and she got cozy with fascists? For those and other reasons, ignore her. Oakland outgrew Stein long ago, and Oaklandish is a retail celebration of a great city and its people. They sell sharp-looking tee-shirts, hoodies, bags, and outerwear, among other things, all declaring Oakland pride. So there…there (1444 Broadway, Oakland).
Learn More
Inquire More
---
About Bay Area Wag
Whim Local has teamed with CultureWag--only the best curator of culture and entertainment in the galaxy--to bring you Bay Area Wag, a special newsletter for local lovers of the best place on earth. You'll find our recommendations for places of eat, shop and be widly entertained, from San Rafael to Gilroy, from Menlo Park to Danville -- and far beyond. What's a Wag? Your witty, hooked-in friend, who always gives you scoop on the best things life has to offer. In other words, a smarty just like yourself. Enjoy!
View more from Bay Area Wag