Post from Bay Area Wag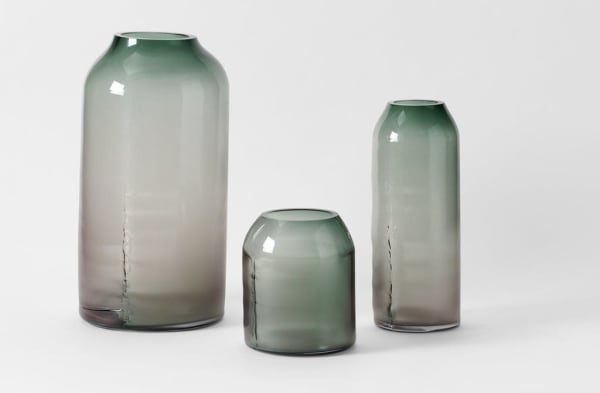 Anyone Can Cook …So said the great Julia Child. And surely she must be right because walking into MARCH makes you think you could whip up just about anything and look good doing it. The shop sells beautiful high-end dining and cookware from artists such as Tim Plunkett and Gareth Neal, an elegant array of kitchen furniture and table tops, and a range of pantry items and housewares. No wonder it's considered one of the best kitchen boutiques in the country (3075 Sacramento St, San Francisco).
Learn More
Inquire More
---
About Bay Area Wag
Whim Local has teamed with CultureWag--only the best curator of culture and entertainment in the galaxy--to bring you Bay Area Wag, a special newsletter for local lovers of the best place on earth. You'll find our recommendations for places of eat, shop and be widly entertained, from San Rafael to Gilroy, from Menlo Park to Danville -- and far beyond. What's a Wag? Your witty, hooked-in friend, who always gives you scoop on the best things life has to offer. In other words, a smarty just like yourself. Enjoy!
View more from Bay Area Wag