Post from Bay Area Wag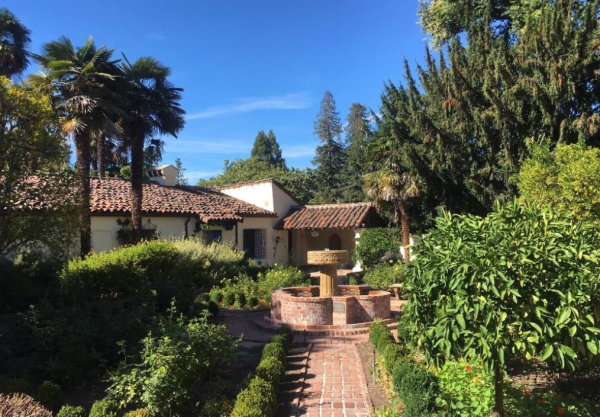 Wag has been going to the Allied Arts Guild since the New Varsity Theater was showing Quadrophenia on Saturday nights — which is to say, a long time. But that was a second ago in the life of this pretty little nook in Menlo Park, which has been around since 1929. A collection of boutiques and artists' studios set amid beautiful gardens, the guild underwrites local creativity and supports critically ill children at Lucille Packard Children's hospital. Have tea at Café Wisteria, pick up a blooming arrangement at Menlo Botanica, kids clothes at La Layette, and elegant ceramics by Joy Imai—she's been the guild's resident potter since 1986 (75 Arbor Rd, Menlo Park).
Learn More
Inquire More
---
About Bay Area Wag
Whim Local has teamed with CultureWag--only the best curator of culture and entertainment in the galaxy--to bring you Bay Area Wag, a special newsletter for local lovers of the best place on earth. You'll find our recommendations for places of eat, shop and be widly entertained, from San Rafael to Gilroy, from Menlo Park to Danville -- and far beyond. What's a Wag? Your witty, hooked-in friend, who always gives you scoop on the best things life has to offer. In other words, a smarty just like yourself. Enjoy!
View more from Bay Area Wag