Post from Bay Area Wag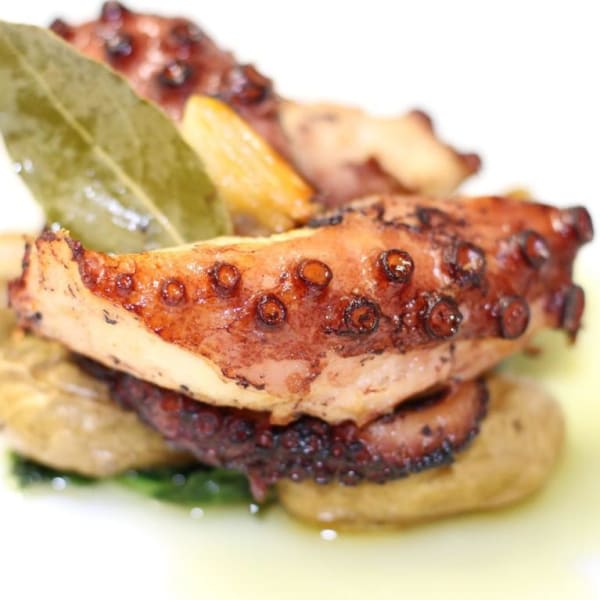 Among the many glories of Adega—San Jose's Michelin-starred exaltation of Portuguese cooking— is that it celebrates an immigrant cuisine with deep and humble regional roots. It's also schmancy. If you aren't up for the 7-course tasting menu they're offering this month, there's a less pricey option. Hit Petisco's, Adega's little sister, which serves up its namesake goodies —little plates of "Portuguese tapas," that include flamed chouriço, duck rice, tempura green beans, and octopus roasted in olive oil. They offer outdoor seating and nights of fado music. (399 S First Street, San Jose).
Learn More
Inquire More
---
About Bay Area Wag
Whim Local has teamed with CultureWag--only the best curator of culture and entertainment in the galaxy--to bring you Bay Area Wag, a special newsletter for local lovers of the best place on earth. You'll find our recommendations for places of eat, shop and be widly entertained, from San Rafael to Gilroy, from Menlo Park to Danville -- and far beyond. What's a Wag? Your witty, hooked-in friend, who always gives you scoop on the best things life has to offer. In other words, a smarty just like yourself. Enjoy!
View more from Bay Area Wag