Post from Bay Area Wag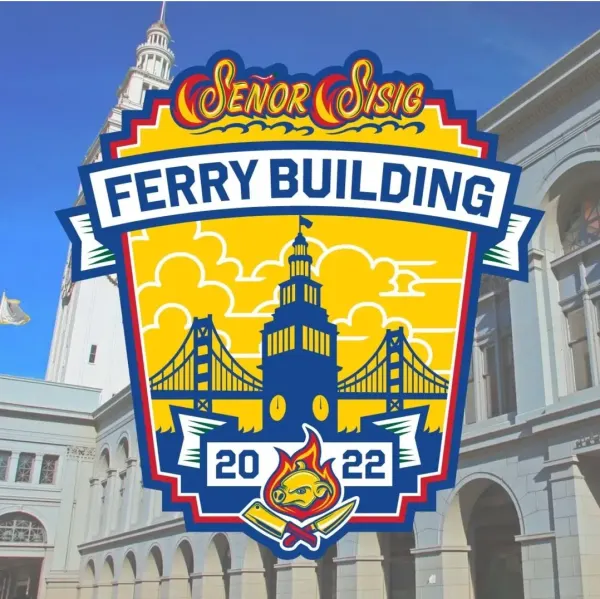 Coming Into Port Wag loves Señor Sisig, the brainchild of smarties Evan Kidera and Gil Payumo. The duo turned sisig — a spicy chopped pork dish from the island of Luzon—into the foundation of a Filipino fusion empire. They've been serving up their take on the yummy stuff (which includes vegetarian options) on nachos, tacos, burritos, and more since 2010. Last month they parked an outpost inside the SF Ferry Building, which offers a cocktail menu alongside goodies like cinnamon churros. Yum. (1, Ferry Building, #41, San Francisco).
Learn More
Inquire More
---
About Bay Area Wag
Whim Local has teamed with CultureWag--only the best curator of culture and entertainment in the galaxy--to bring you Bay Area Wag, a special newsletter for local lovers of the best place on earth. You'll find our recommendations for places of eat, shop and be widly entertained, from San Rafael to Gilroy, from Menlo Park to Danville -- and far beyond. What's a Wag? Your witty, hooked-in friend, who always gives you scoop on the best things life has to offer. In other words, a smarty just like yourself. Enjoy!
View more from Bay Area Wag