Post from CrochetCottageLL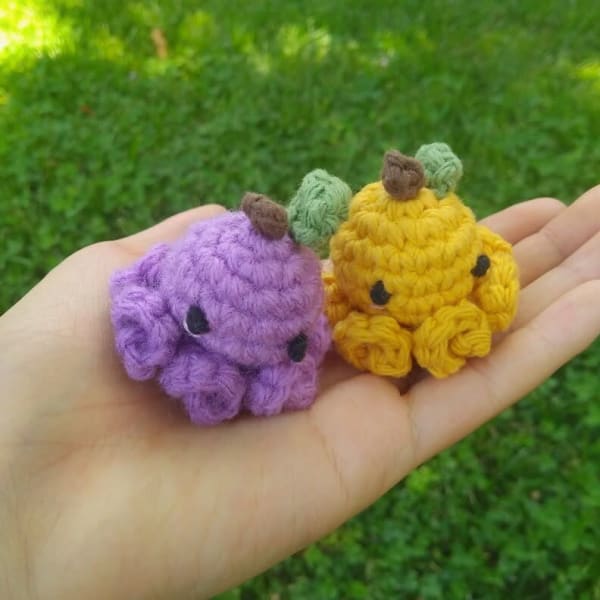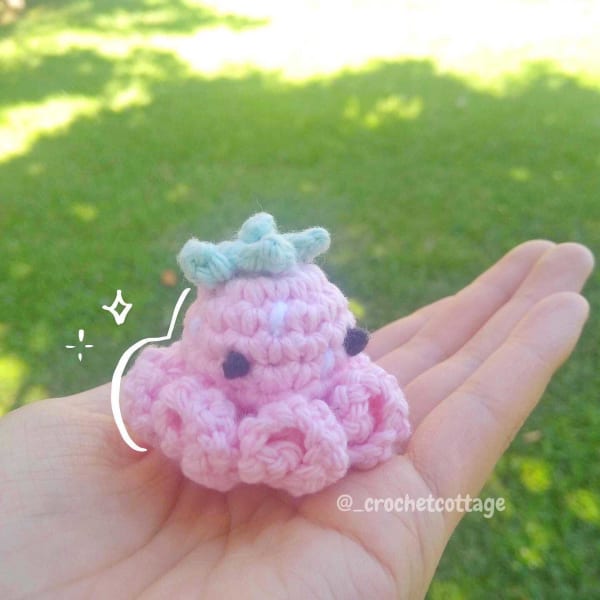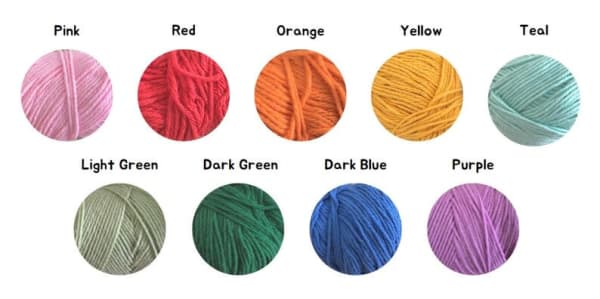 These adorable octopus keychains are looking for a home! And guess what, not only are they octopuses, they're fruits! 🍓🍋🍇 All octopuses are hand-crocheted using cotton yarn (except for the purple grape one which is acrylic yarn), so keep in mind sizes may vary slightly. Additionally, each octopus comes with a keychain, so you can take him/her anywhere you go---whether that's on your keys, your wallet, or your backpack!
Buy Product
Inquire More
---
About CrochetCottageLL
Hello, my name is Lucia! One of the things I love doing in my free time is crocheting. I started crocheting around two years ago during quarantine, when my mom bought me a skein of yellow yarn for my birthday! At first, I wasn't super hooked (got that one?) on crocheting, and it wasn't until months later that I really started getting into crochet. Since then, I've started an Instagram to showcase my works (that's where you can see some works in progress). Additionally, I opened up my own business, called CrochetCottageLL. There, I sell mini amigurumi keychains (crochet plushies), from adorable crochet bees, whales, to octopus, etc.!
View more from CrochetCottageLL