Post from Bay Area Wag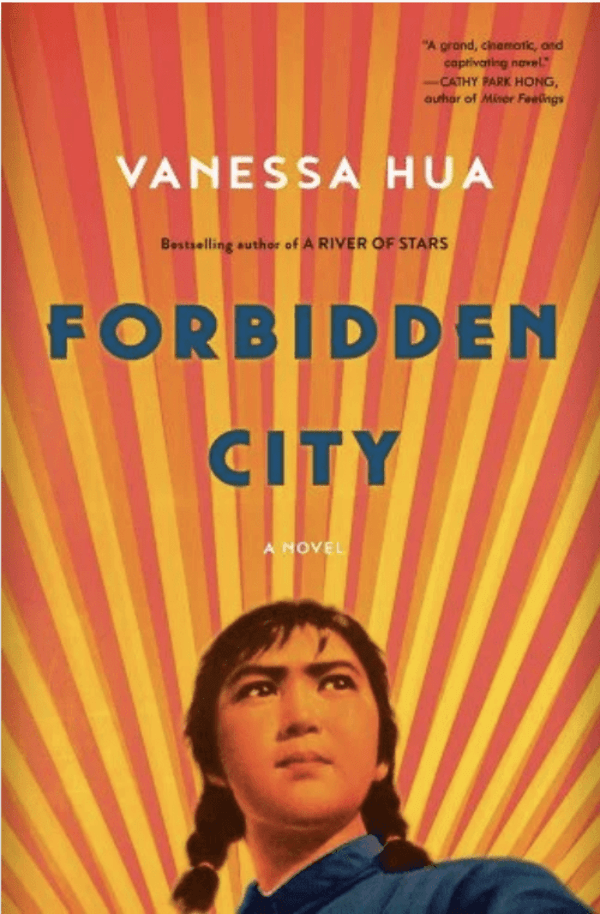 Pity revolutionaries when they lose their innocence. Chronicle columnist and resident genius Vanessa Hua creates a heroine to remember in Forbidden City, the story of Mei, a climber from the provinces who works her way into Chairman Mao's inner circle on the eve of the Cultural Revolution. When the Chairman rewards her with a special mission, she embraces it with the fervor of a true believer, only to confront the some of the greatest horrors of the 20th century. Put at the top of your summer reading list.
Learn More
Inquire More
---
About Bay Area Wag
Whim Local has teamed with CultureWag--only the best curator of culture and entertainment in the galaxy--to bring you Bay Area Wag, a special newsletter for local lovers of the best place on earth. You'll find our recommendations for places of eat, shop and be widly entertained, from San Rafael to Gilroy, from Menlo Park to Danville -- and far beyond. What's a Wag? Your witty, hooked-in friend, who always gives you scoop on the best things life has to offer. In other words, a smarty just like yourself. Enjoy!
View more from Bay Area Wag