Post from Bay Area Wag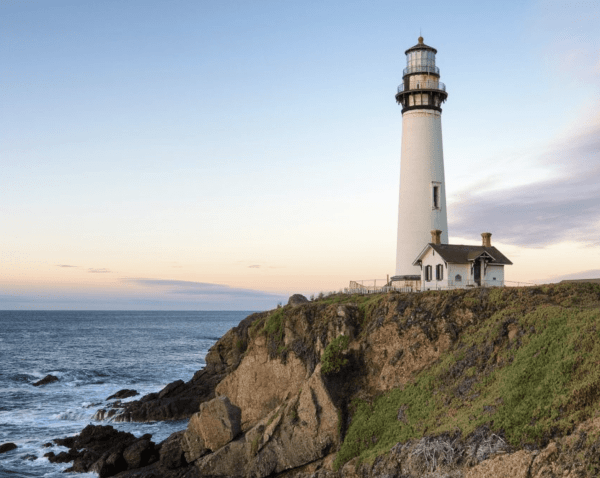 A Not So Secret Getaway Getting away from it all is easier here than just about anywhere in the world, but Wag's favorite weekend spot has always been Pescadero. There's no way to get there that isn't scenic, and there's not much to do while you're there but enjoy scenery that revive even the weariest soul. Beach comb at a string of state coastal reserves, stop by Pigeon Point lighthouse, hike in the Santa Cruz Mountains, and make sure you try the abalone sandwich at Duarte's Tavern. Where to stay. Wag gives the nod to Costanoa Camp & Lodge, which offers a range of accommodation, as well as mountain biking, horseback riding, kayaking and kids' activities. You'll feel like you are a million miles away. 2001 Rossi Road at Hwy 1, Pescadero).
Learn More
Inquire More
---
About Bay Area Wag
Whim Local has teamed with CultureWag--only the best curator of culture and entertainment in the galaxy--to bring you Bay Area Wag, a special newsletter for local lovers of the best place on earth. You'll find our recommendations for places of eat, shop and be widly entertained, from San Rafael to Gilroy, from Menlo Park to Danville -- and far beyond. What's a Wag? Your witty, hooked-in friend, who always gives you scoop on the best things life has to offer. In other words, a smarty just like yourself. Enjoy!
View more from Bay Area Wag