Post from Bay Area Wag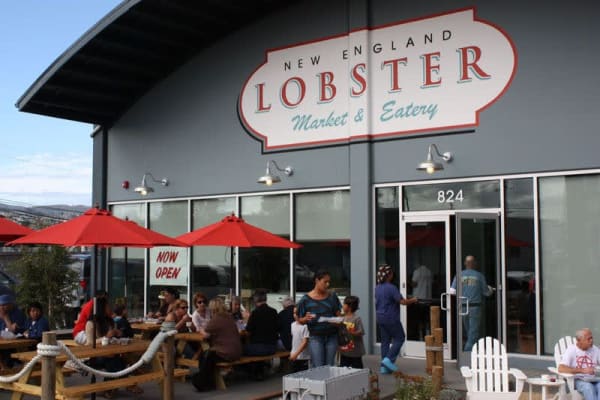 Summer Lobsters The Pacific is great, truly. But when it comes to lobsters, know when you are licked. Splurge on the best of the Atlantic at the New England Lobster Market, which does a killer lobster roll, lobster tacos, clam chowder, and yes, our own Dungeness crabs to eat in, or as part of their encyclopedic fish market. The lobsters are from Maine, but much of the seafood— including the best shellfish around— is locally sourced.
Learn More
Inquire More
---
About Bay Area Wag
Whim Local has teamed with CultureWag--only the best curator of culture and entertainment in the galaxy--to bring you Bay Area Wag, a special newsletter for local lovers of the best place on earth. You'll find our recommendations for places of eat, shop and be widly entertained, from San Rafael to Gilroy, from Menlo Park to Danville -- and far beyond. What's a Wag? Your witty, hooked-in friend, who always gives you scoop on the best things life has to offer. In other words, a smarty just like yourself. Enjoy!
View more from Bay Area Wag