Post from Bay Area Wag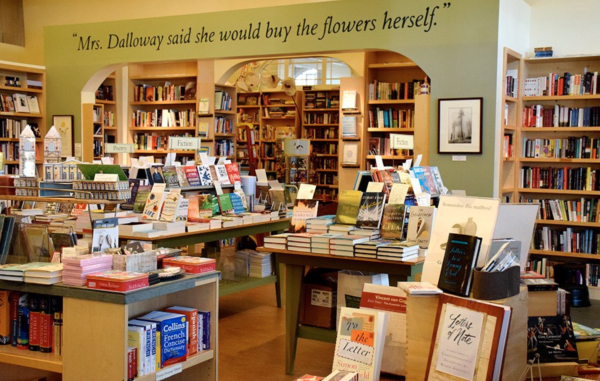 Reading Material What does the brain matter compared with the heart? All love for Virginia Woolf, who wrote that in Mrs. Dalloway, but it does matter a little. Take care of both at Mrs. Dalloway's, a jewel of a bookstore in cozy Elmwood, where you could conceivably spend the whole day tucked in a corner, reading. And isn't that so much nicer than hate-scrolling through Instagram? (2904 College Avenue, Berkeley).
Learn More
Inquire More
---
About Bay Area Wag
Whim Local has teamed with CultureWag--only the best curator of culture and entertainment in the galaxy--to bring you Bay Area Wag, a special newsletter for local lovers of the best place on earth. You'll find our recommendations for places of eat, shop and be widly entertained, from San Rafael to Gilroy, from Menlo Park to Danville -- and far beyond. What's a Wag? Your witty, hooked-in friend, who always gives you scoop on the best things life has to offer. In other words, a smarty just like yourself. Enjoy!
View more from Bay Area Wag