Post from Bay Area Wag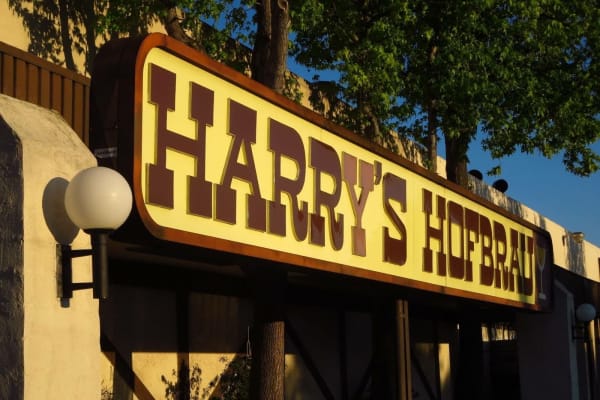 No Fuss Lunch Let's talk turkey: Harry's Hofbrau has been around since since 1954, serving about 1 million pounds of roasted birds a year. If you don't eat turkey, Harry's does serve other things, meatwise, but it's an old school cafeteria, serving chicken pot pie, ham hocks, and of course, weinerschnitzel. If you are there are 20 different kinds of beer on tap, a variety of craft beers and over 100 bottled beers. Not the place for avocado toast, but they do have a nice wine selection. (1909 El Camino Real, Redwood City; 14900 E 14th St,, San Leandro).
Learn More
Inquire More
---
About Bay Area Wag
Whim Local has teamed with CultureWag--only the best curator of culture and entertainment in the galaxy--to bring you Bay Area Wag, a special newsletter for local lovers of the best place on earth. You'll find our recommendations for places of eat, shop and be widly entertained, from San Rafael to Gilroy, from Menlo Park to Danville -- and far beyond. What's a Wag? Your witty, hooked-in friend, who always gives you scoop on the best things life has to offer. In other words, a smarty just like yourself. Enjoy!
View more from Bay Area Wag