Post from Bay Area Wag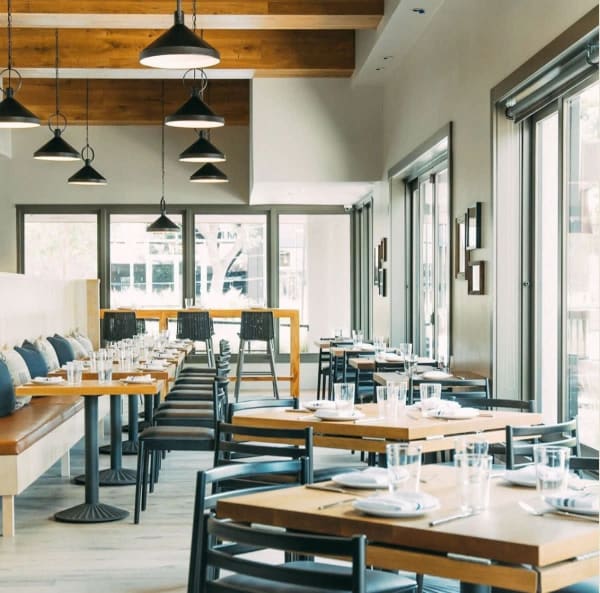 New Standard Wag has been eating up Menlo Park since elementary school, when we lived on french dip sandwiches from the deli counter at Draegers. When we're on Santa Cruz Avenue, we make a beeline for Camper, which has been around since 2018 but has had to weather a global pandemic and whatnot since then. It's a farm to table affair locavores will love. We like going on the early side when the room is bright and not too noisy. We'd travel across many clogged bridges for the homemade rigatoni. (898 Santa Cruz Ave, Menlo Park).
Learn More
Inquire More
---
About Bay Area Wag
Whim Local has teamed with CultureWag--only the best curator of culture and entertainment in the galaxy--to bring you Bay Area Wag, a special newsletter for local lovers of the best place on earth. You'll find our recommendations for places of eat, shop and be widly entertained, from San Rafael to Gilroy, from Menlo Park to Danville -- and far beyond. What's a Wag? Your witty, hooked-in friend, who always gives you scoop on the best things life has to offer. In other words, a smarty just like yourself. Enjoy!
View more from Bay Area Wag