Post from KataLulu Designs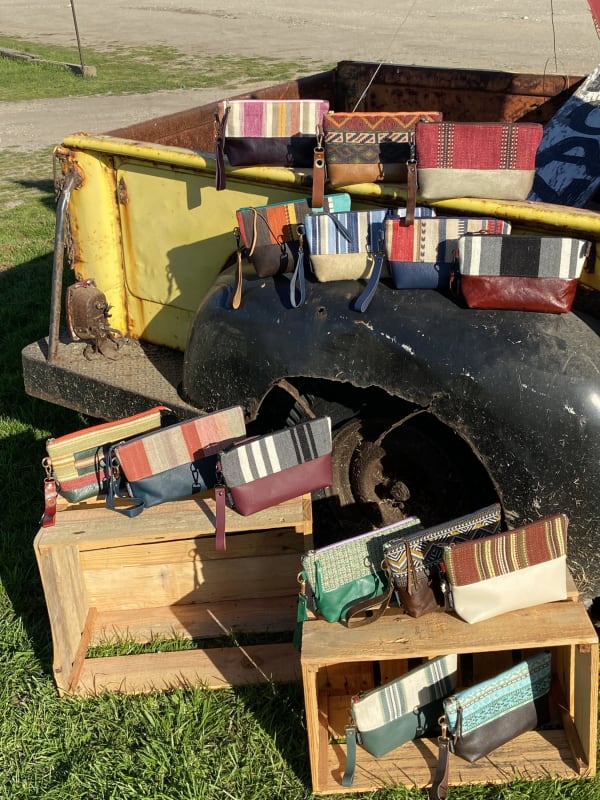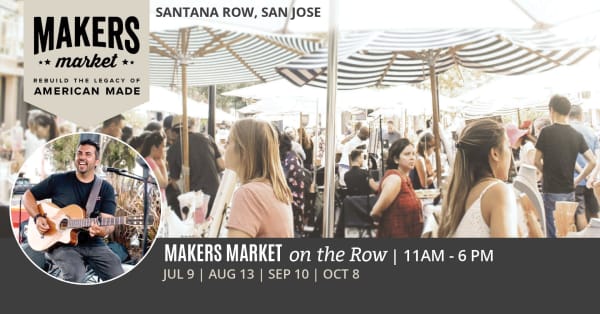 Summer is here and it's an exciting time - I will be participating in the Santana Row Maker's Market this July 9th from 11-6 PM. Stop by, say hello and check out all the new product. From cosmetic, stadium and handbags, to wristlet clutches, totes and my new collection of pillows, there's so much to see, touch and feel! Many new items not yet on up in Etsy. For more information on the event check out: https://makersmarket.us/events.
Inquire More
---
About KataLulu Designs
A Fine Arts graduate with a degree in textiles and crafts, I have always been fascinated with materials, colors and textures. I love to honor the vintage styles and looks of my childhood and past and the timeless feel of classic fabrics and textiles, from the clean lines of a '47 Plymouth, the textures of my grandma's couch to the fine details of a handmade quilt. Having a passion for upcycling and repurposing materials, the discovery of FabMo, my local source for exquisite rescued designer materials, has been a match made in heaven. The treasured scraps and samples offered never disappoint; they dictate my creations and the results are always one-of-a-kind items to be enjoyed for years to come. My bags are clean and nostalgic combining touch-enticing textures, savory leathers and vinyl, and colors that bring life to the eye. I am truly grateful for the precision and quality that years of sewing have given me, and I have endless ideas and the focus and energy to keep challenging myself and delighting customers with creative designs.
View more from KataLulu Designs