Post from Aston Myer Photography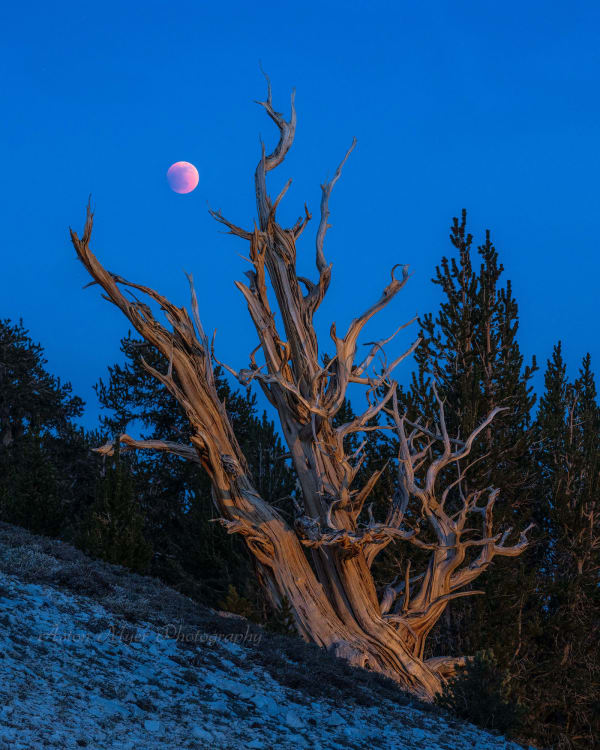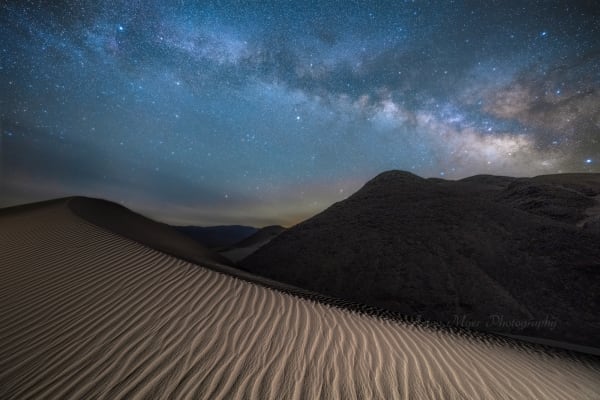 Festival season is upon us! I will be showing at the Sunnyvale Art and Wine Festival this weekend (June 4th and 5th) in downtown Sunnyvale, and I'm excited to share an abundance of new work. We will be at 6 other shows this season as well, so we hope to see you there! The temperature should be very comfortable. Here's a link to more information on the festival (https://www.svcoc.org/art-wine-festival/) I've also been entering images into competitions more frequently this year and I've been rewarded! I entered three pieces into the 58th Annual Norcal Regional Juried Art Show, and "Open Choices, Indicated Path" earned a Juror's Prize (one of three in the show) and 2nd place in the Color Photography category, while "Juniper and the Hunter" earned an Honorable mention in the Color Photography category. I entered 13 images into the WPE International Photography Awards First Half of 2022 and received 1st place in the flowers category ("Buried in Hoarfrost"), 10 Silver Awards, and 1 Bronze Award. This put me in 10th place in the competition for the year in a field of internationally recognized photographers. If you'd like to peruse our award-winning images, take a look in our gallery in the link!
Buy Product
Inquire More
---
About Aston Myer Photography
We move between the Bay Area and Mammoth Lakes (in the heart of the Eastern Sierra), and photograph what we see with an eye towards conservation of nature. Tim Aston is a high school Biology teacher and Dori Myer is a librarian and archivist. We produce classic landscape photography prints from image capture to finalized matted print of mostly California (and mostly the Sierra Nevada). Tim also runs personalized classes on landscape photography on any skill you would like to develop. We can meet for in person classes or virtually.
View more from Aston Myer Photography