Post from Wabi Sabi Art Studios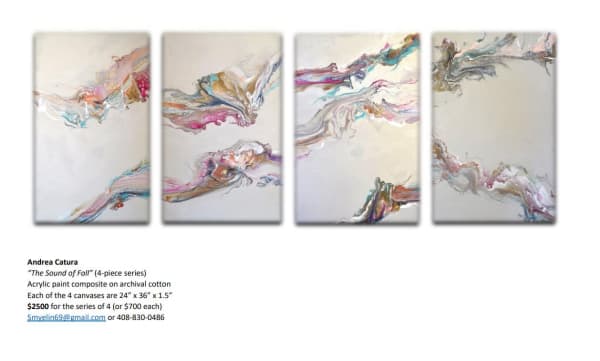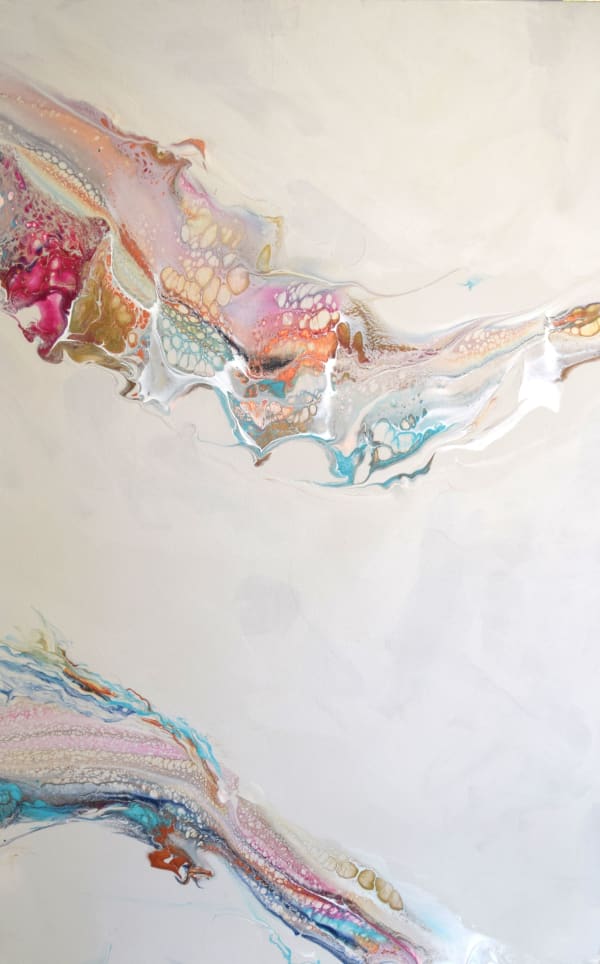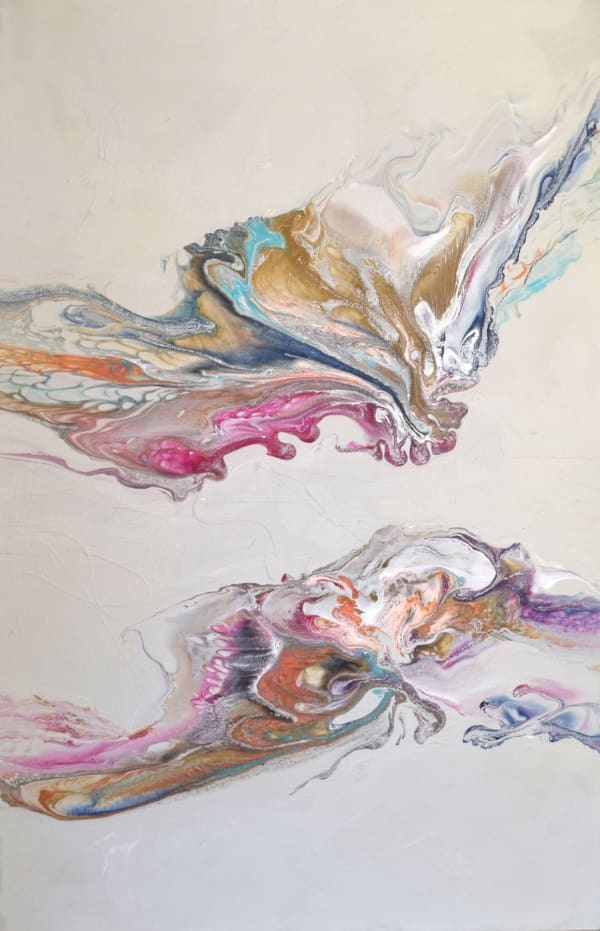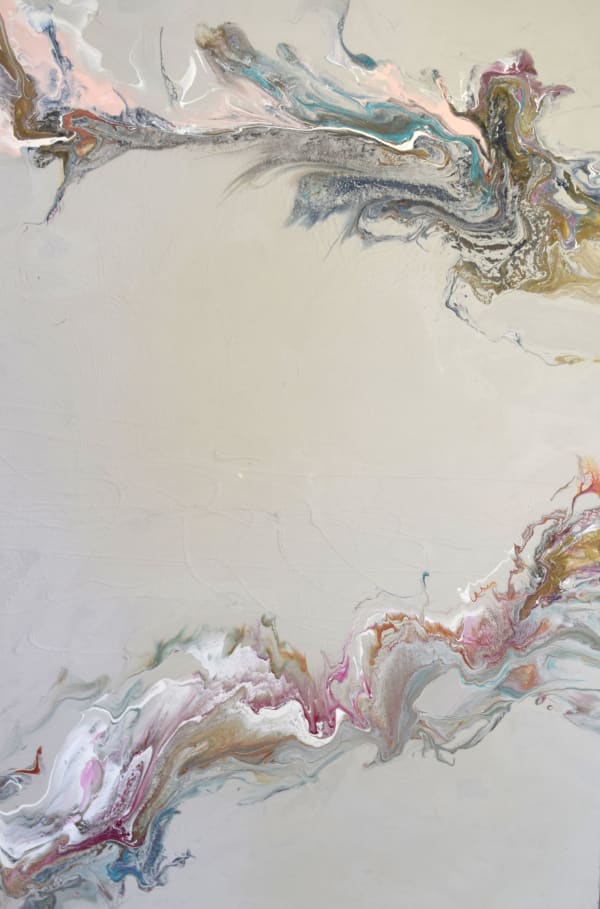 "The Sound of Fall" Acrylic paint composite on archival cotton. Each canvas in the 4-piece series is 24"x36"x1.5". The inspiration for this piece comes from my appreciation of the fall season in the Bay Area. The mix of colors in the undulating patterns represents the bright and warm experience of the season. The piece was created using a puddle pour technique followed by swiping the puddles with a trowel and lastly spinning each canvas on a large lazy susan. It's an extremely messy process that requires a lot of studio space, patience and willingness to have paint on everything.
Inquire More
---
About Wabi Sabi Art Studios
Geological and aerospace engineer who has lived with multiple sclerosis for 20+ years. She recently retired from the corporate world and has been exploring many art forms including fluid art, abstract painting, quilting, paper crafting, and sculpture. Just like the universe, her world of art forms is expanding at an alarming rate!
View more from Wabi Sabi Art Studios