Post from Shop Nordic Nest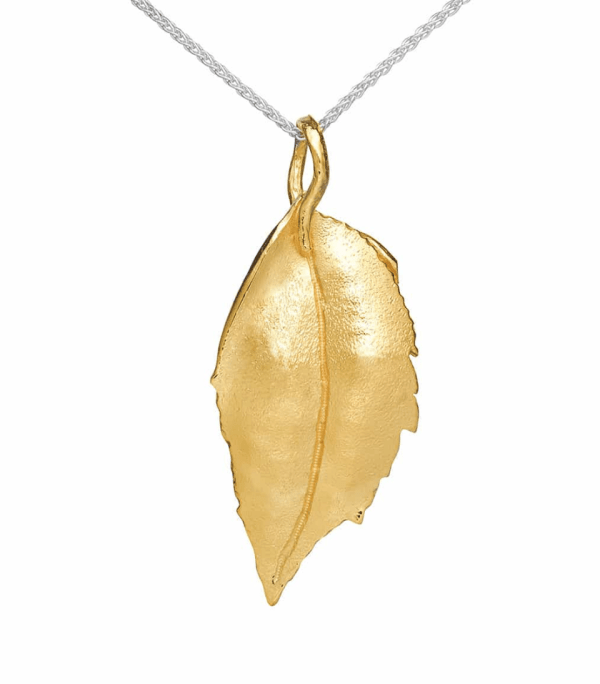 Lysning Necklace, Gold Plated Sterling Silver A beautiful gold plated sterling silver leaf on a long sterling silver necklace. This collection is inspired by the Wild Raspberry plante, the national berry in Norway. Length of the charm is 45mm / 1.8", necklace is adjustable 50 cm to 65 cm / 20" to 26" long.
Buy Product
Inquire More
---
About Shop Nordic Nest
Nordic Nest brings you gifts, home ware and yarn with great quality and beautiful design. Find products that we love from 'back home' in Norway and Scandinavia as well as locally made items. Join us in one of our crafting classes, stop by to see us in San Carlos or shop online.
View more from Shop Nordic Nest