Post from Friends of Lakeside Village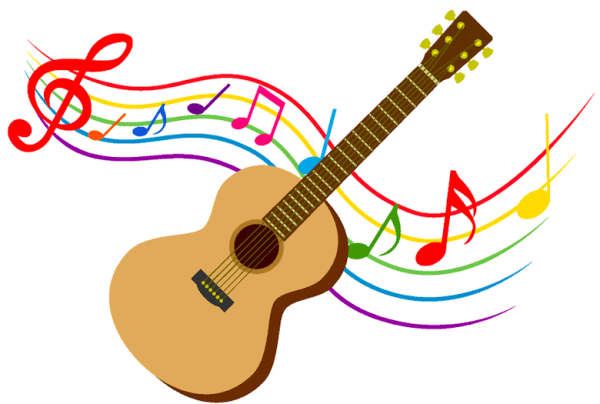 Lakeside Landing (2504 Ocean) has regular outdoor concerts. Pickup lunch at Ambrosia, Dinosaurs, Lucho's, or Ocean Thai, and enjoy dining outside while listening to music! Learn more on our events page, https://lakeside.mainfare.com/newsevents, and follow us on instagram @friendsoflakesidevillage.
Learn More
Inquire More
---
About Friends of Lakeside Village
Our mission is to support businesses and residents in community efforts to make Lakeside Village a thriving, safe, fun, inclusive, and beautiful neighborhood. Everyone is welcome!
View more from Friends of Lakeside Village