Post from Cheeky Monkey Toys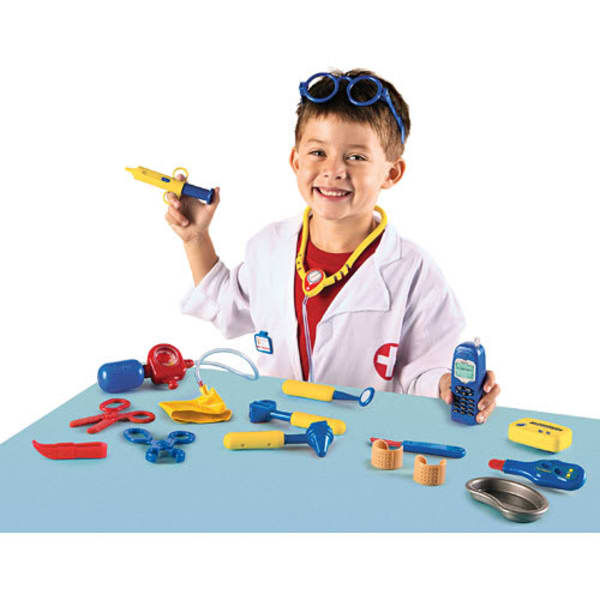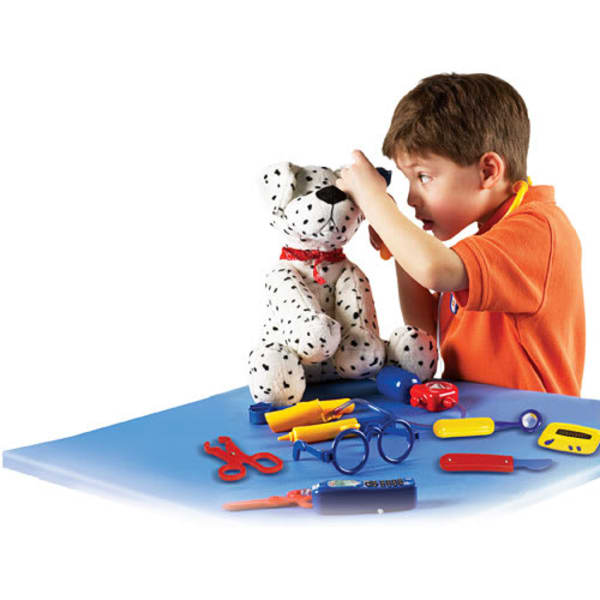 Pretend and Play Doctor Set To the ER—stat! Features 19 pieces, enough tools for a whole team of "surgeons" in imaginative play Includes stethoscope and pager with realistic sounds, cell phone, forceps, bandages, thermometer and more Provides the perfect way to ease children's anxieties about doctor visits Stores all durable plastic pieces in sturdy, portable case Includes batteries for pager and stethoscope. Cell phone requires 2 AA batteries, not included.
Buy Product
Inquire More
---
About Cheeky Monkey Toys
A store where you will find a joyful collection of high quality, interactive toys to awaken the untamed mind of your child. We offer a wide range of products for kids and children from newborns to adults - anyone young at heart. Knowledgeable staff are always available to help you choose age-appropriate gifts and we offer complimentary gift wrapping. We strive to make your shopping experience a joyful one.
View more from Cheeky Monkey Toys