Post from Earthy Treasures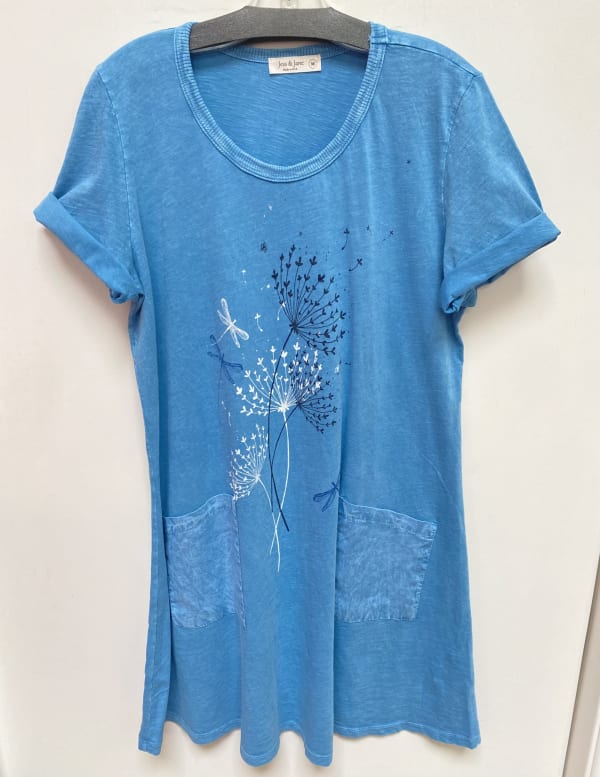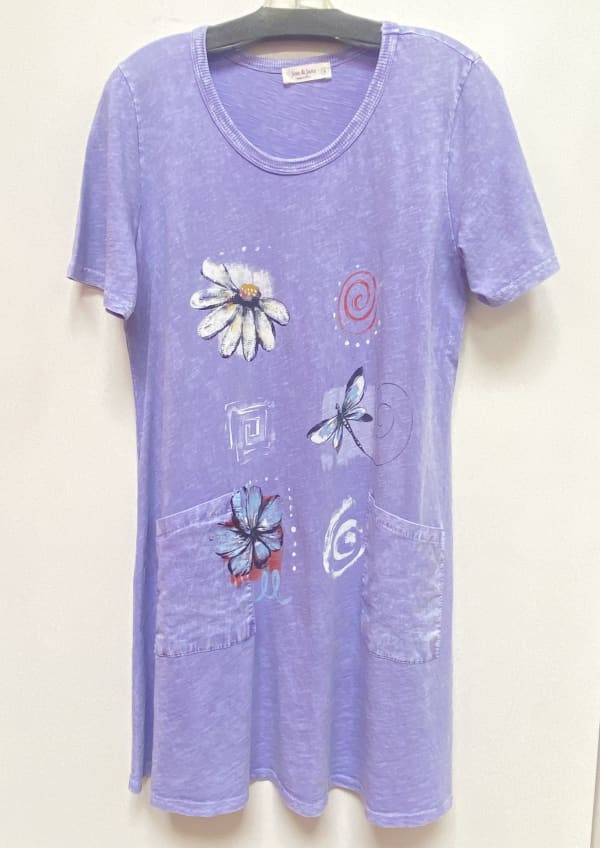 Looking for the perfect Easter summer dress? Look no further! We just got these beautiful mineral-washed 100% cotton dresses in, all made by one of our favorite small-batch designers, Jess & Jane! These A-line dresses fit any size, are cool and lightweight, and even have pockets! Check them out on our website before we run out!
Buy Product
Inquire More
---
About Earthy Treasures
Earthy Treasures Is a fine Women's Boutique, featuring Local Designers who specialize in Eco-friendly garments made from Natural Fibers.
View more from Earthy Treasures