Post from Friends of Lakeside Village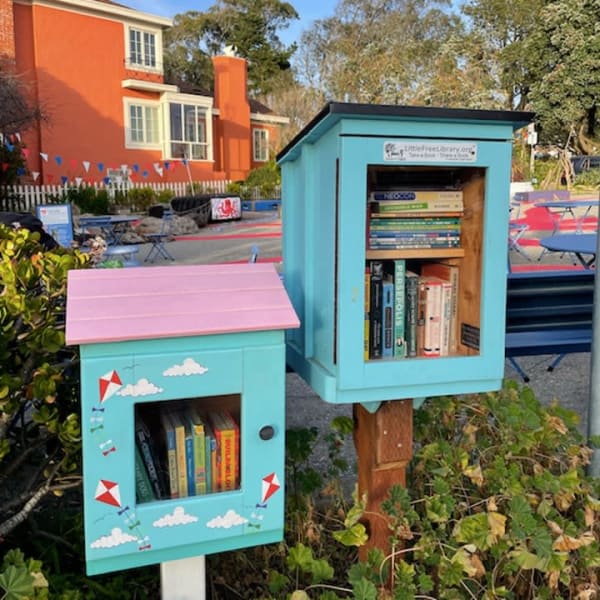 Books are always welcome at the little lending libraries, Lakeside Landing, 2504 Ocean Ave. Stop by today to donate or borrow a book!
Inquire More
---
About Friends of Lakeside Village
Our mission is to support businesses and residents in community efforts to make Lakeside Village a thriving, safe, fun, inclusive, and beautiful neighborhood. Everyone is welcome!
View more from Friends of Lakeside Village