Post from Earthy Treasures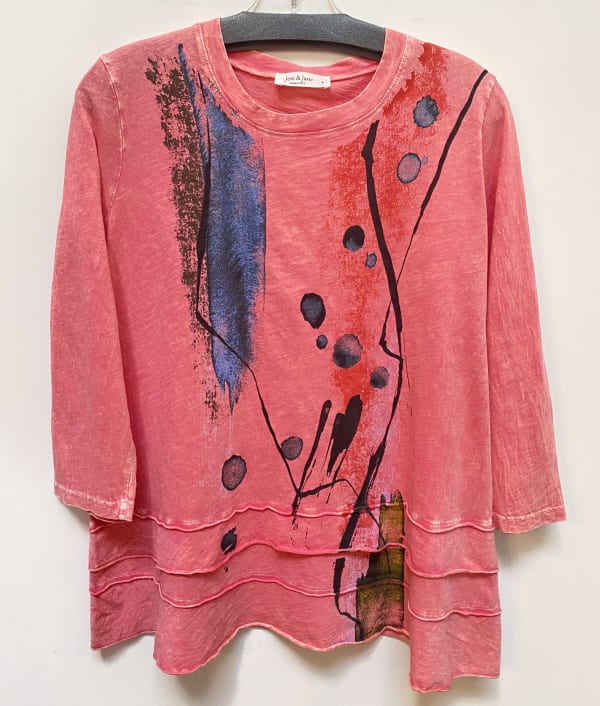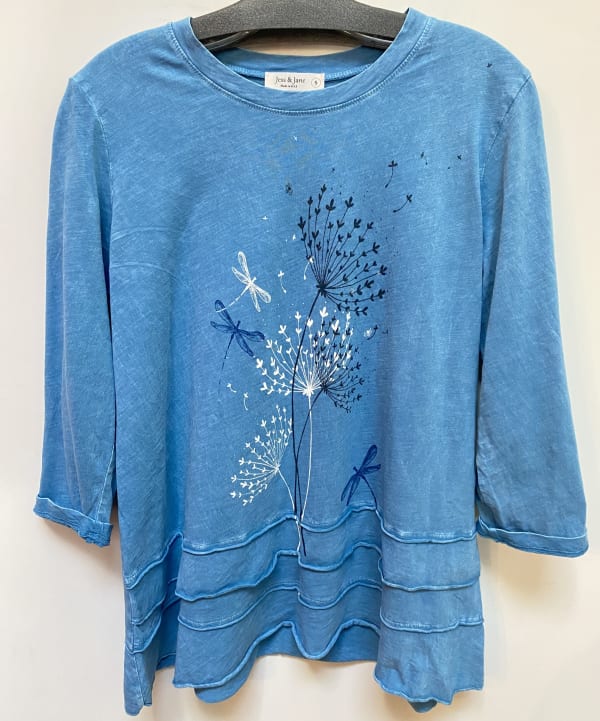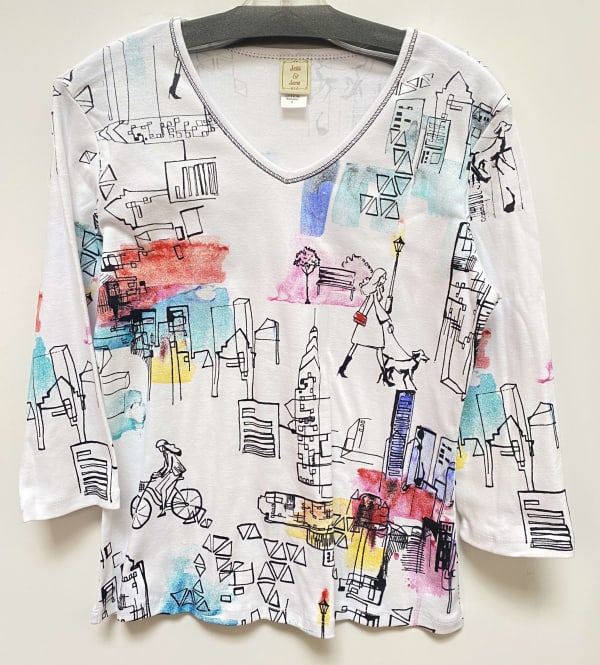 Jess & Jane's spring line is in full swing, and we are here for it! Gorgeous mineral washed 100% cotton tops are an absolute staple for any woman's wardrobe. Order now on our website, or come visit us to snag these beauties!
Buy Product
Inquire More
---
About Earthy Treasures
Earthy Treasures Is a fine Women's Boutique, featuring Local Designers who specialize in Eco-friendly garments made from Natural Fibers.
View more from Earthy Treasures