Post from Lakeside Village Community Manager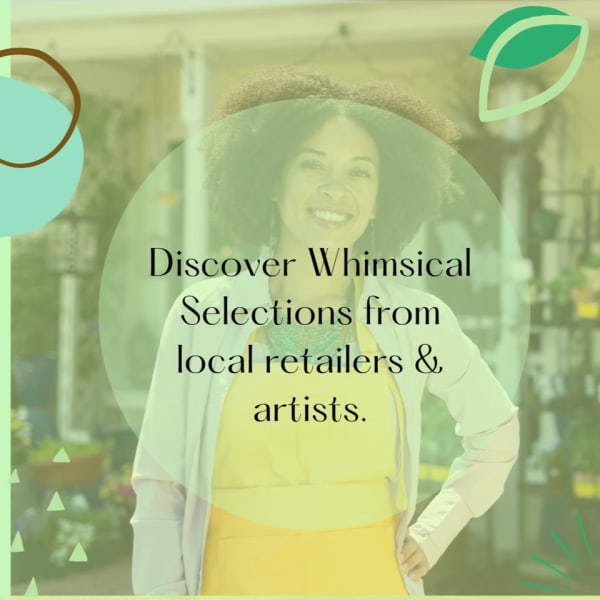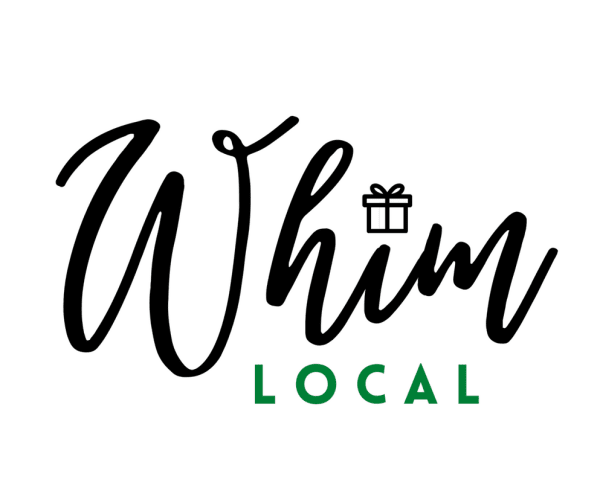 Whim Local is proud to join forces with the Friends of Lakeside Village to build this shop local community. Please follow-us on Facebook / Instagram to show your support and stay in the know of unique products from local businesses.
Learn More
Inquire More
---
About Lakeside Village Community Manager
Our mission is to support businesses and residents in community efforts to make Lakeside Village a thriving, safe, fun, inclusive, and beautiful neighborhood. We are launching a Shop Local page through a partnership with Whim Local. Whim Local can best be described as Pinterest meets Etsy for our local market. It's easy to use and easy to integrate into your current sales strategy. We are thrilled to showcase the artists, retailers, and creators that makes Lakeside so special.
View more from Lakeside Village Community Manager