Post from Planted Places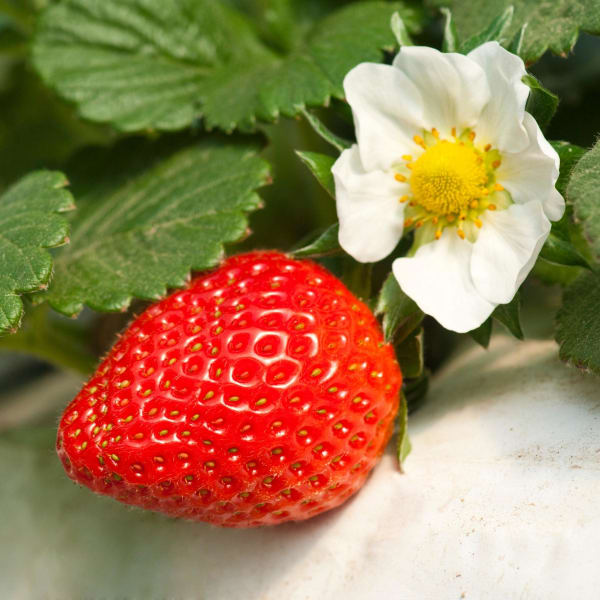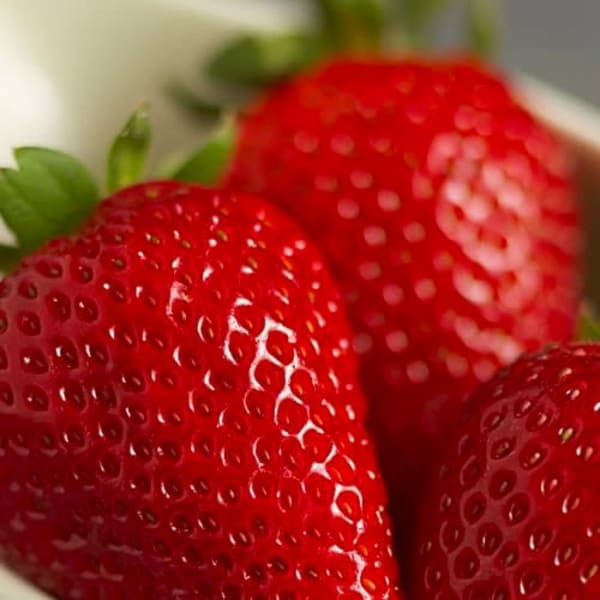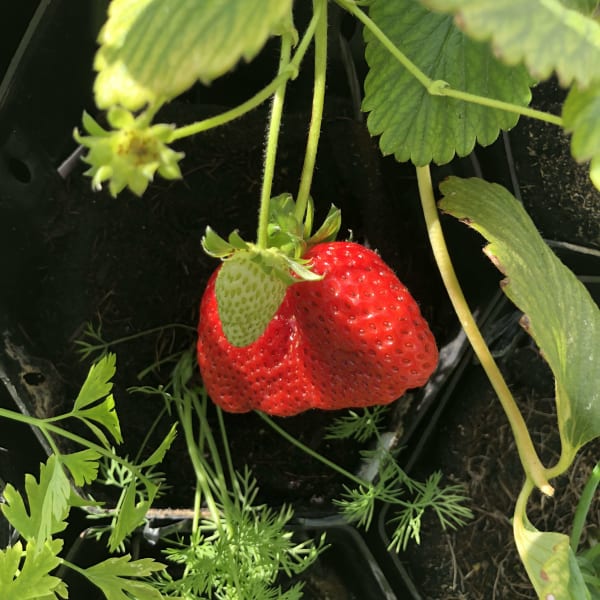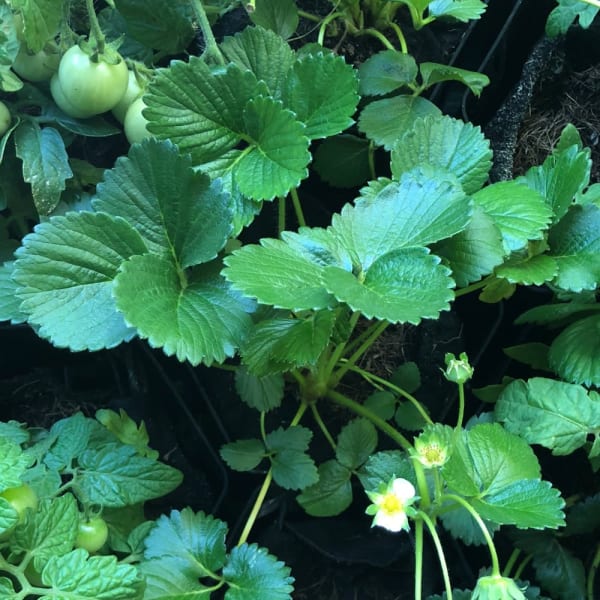 Seasonal Strawberry Grow Kit Experience the delight of growing your own strawberries. There's nothing quite like biting into a just-picked strawberry on a warm, sunny day. It's even better knowing you grew the fruits yourself! You'll grow the sweet Albion strawberry variety, which is fantastic for snacking and making desserts. What's Included: 🌱 Large 7-gallon premium black felt grow pot 🌱 Organically grown seedlings ready for transplant. 🌱 Organic soil enhancer pack - special blend of organic matter rich in trace minerals and elements essential for vibrant growth. 🌱 Detailed instructions for planting, caring for, and harvesting your plants PLUS recipes curated for what you're growing. Visit our website to learn more!
Buy Product
Inquire More
---
About Planted Places
Hey - I'm Christy! And I am on a mission to help people live their healthiest life possible. The bottom line is that growing food in living soil at home is better for you than buying produce at the grocery store and I am on a mission to show people how easy and rewarding it can be. A couple of years ago I had my own health issues which forced me to take a closer look at what I was putting in my body. I learned that the faster way to a healthier gut was to eat more leafy greens, and not all leafy greens were created equal. I figured the best way to get the most nutrition out of my food was to grow as much of it as possible! That was my ah-ha moment -- and viola, The Planted Wall was born. We began our mission to create a system that would make it easy for everyone to grow food at home and get the full nutrition from their food! The Planted Membership is a simple way to learn how to grow the healthiest greens available in living soil using small containers and our proprietary vertical gardening systems. It's a box subscription that sends you everything you need to grow organic veggies down to the soil. Plus it's a membership that teaches you how to grow food through our gardening training and custom tutorials. We include cooking and wellness classes all tailored to help you live a healthy lifestyle. There are a million reasons to join, but your very own health and the health of your family should rank right up there at the top! Get your hands dirty!
View more from Planted Places