Post from Earthy Treasures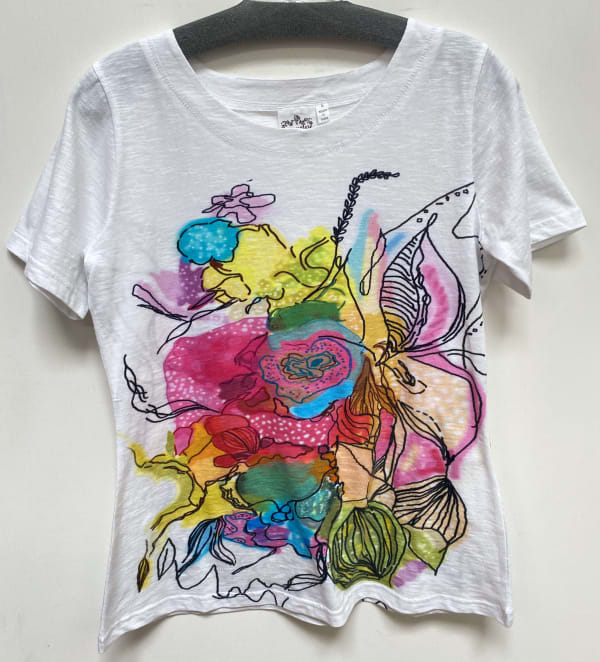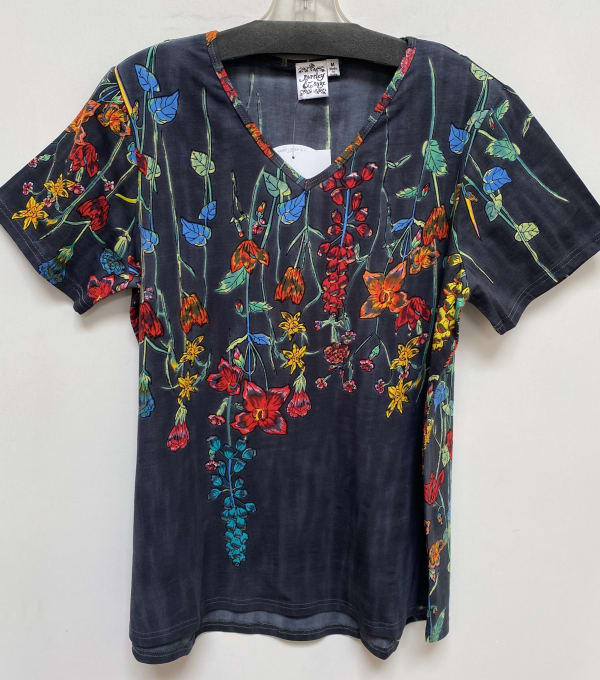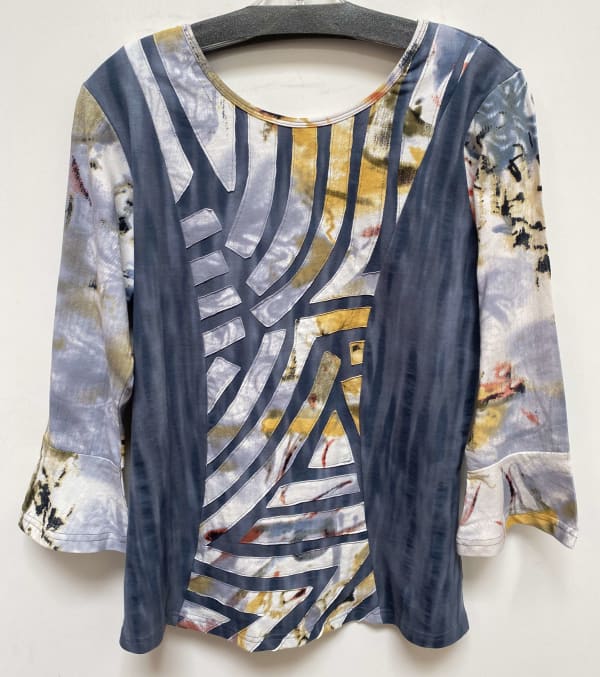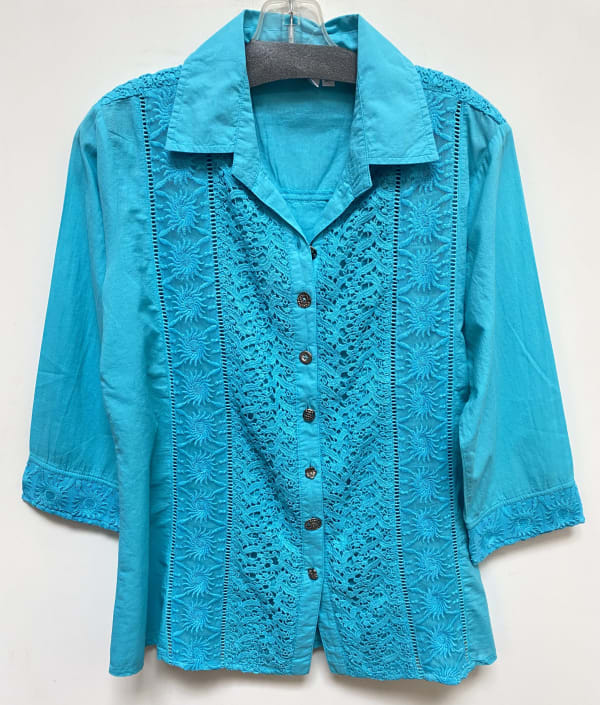 We are doing some major spring cleaning in Earthy Treasures, out with the old and in with the new! Here are a handful of the many brand-new spring and summer Parsley & Sage items we just got in! Gorgeous colors, high quality cottons, and amazing prints are all here and flying off of our shelves! Order now online or in-person!
Buy Product
Inquire More
---
About Earthy Treasures
Earthy Treasures Is a fine Women's Boutique, featuring Local Designers who specialize in Eco-friendly garments made from Natural Fibers.
View more from Earthy Treasures