Post from Earthy Treasures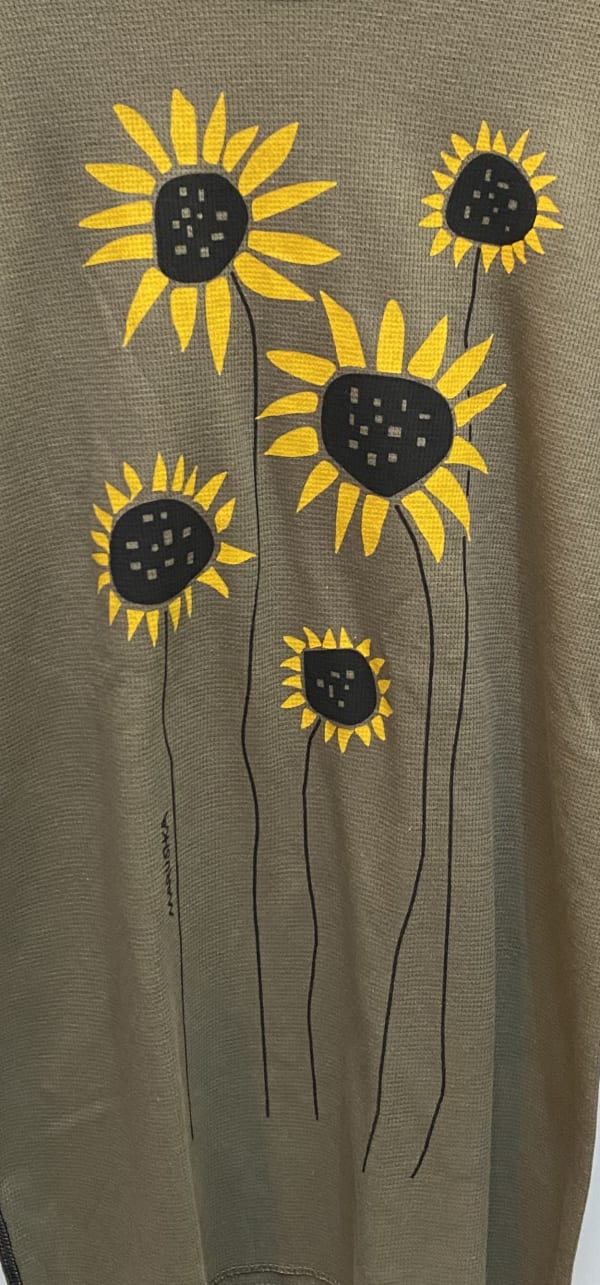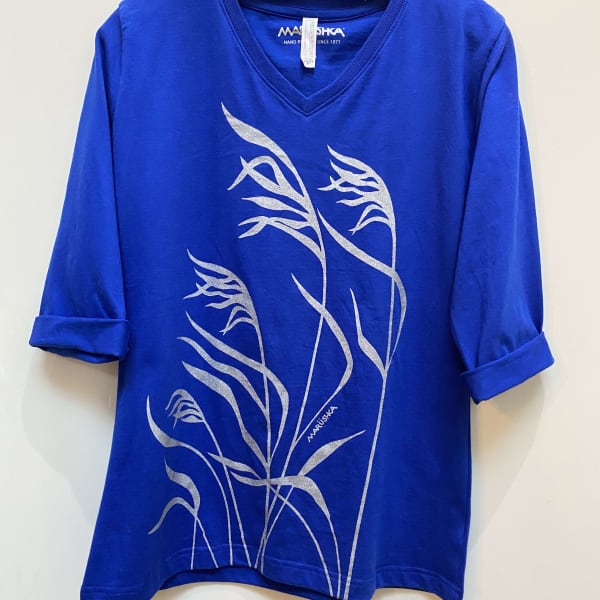 I just ordered a royal blue 3/4 sleeve v-neck t-shirt with yellow sunflowers in light of what is happening in Ukraine. It is going to be a special lowered price of $30 plus tax for anyone that wishes to show support to Ukraine during these hard times. These will be in-stock starting next week, pre-orders are up now on my website! These pictures show the color of the t-shirt, as well as the graphic of the sunflowers that will be used. Pre-order NOW!
Buy Product
Inquire More
---
About Earthy Treasures
Earthy Treasures Is a fine Women's Boutique, featuring Local Designers who specialize in Eco-friendly garments made from Natural Fibers.
View more from Earthy Treasures