Post from Cheeky Monkey Toys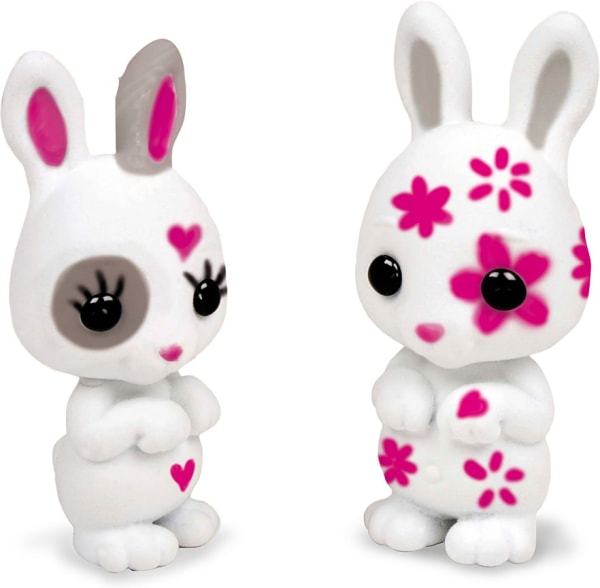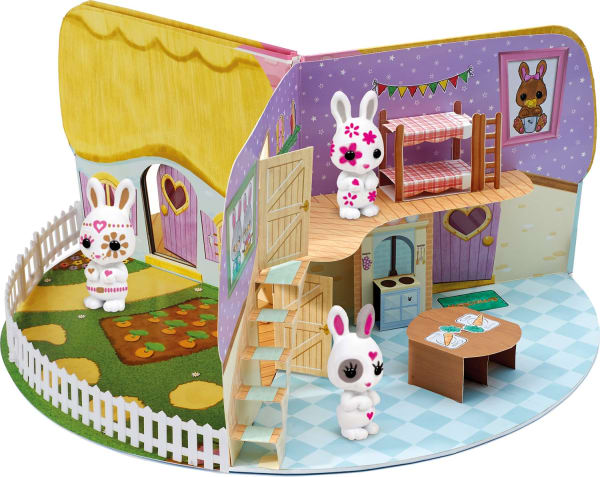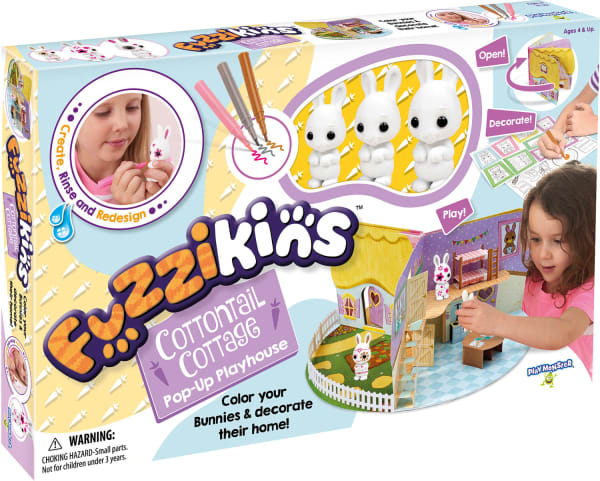 Fuzzikins Cottontail Cottage. A fun craft that's also a toy! Design your own bunny friends! Rinse and redesign as many times as you want! Play house with your furry friends in the 20.25" pop-up cottage!
Buy Product
Inquire More
---
About Cheeky Monkey Toys
A store where you will find a joyful collection of high quality, interactive toys to awaken the untamed mind of your child. We offer a wide range of products for kids and children from newborns to adults - anyone young at heart. Knowledgeable staff are always available to help you choose age-appropriate gifts and we offer complimentary gift wrapping. We strive to make your shopping experience a joyful one.
View more from Cheeky Monkey Toys