Post from Cheeky Monkey Toys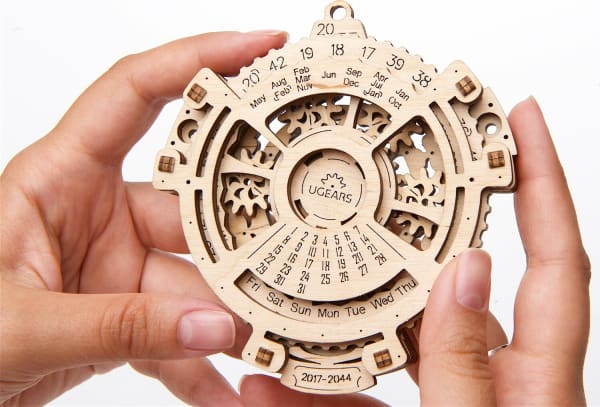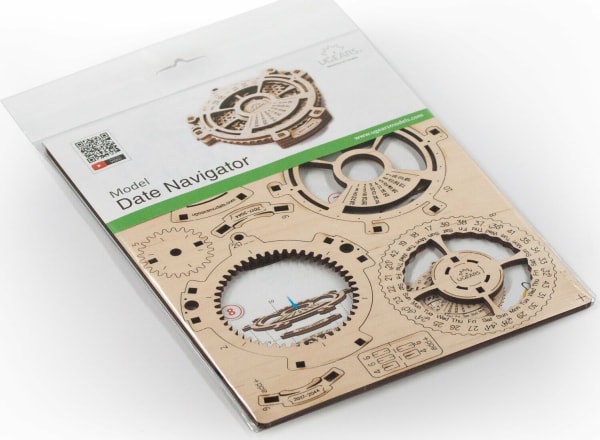 Ugears Date Navigator. UGears Date Navigator comes with a 27 year lifespan of new discoveries. This model with its beautiful steampunk planetary mechanism will allow you to see into the future. It helps you to identify and plan your future activities for any date from 2017 to 2044. Just set the year and the month and find out what day of the week it is going to be. UGears Date Navigator can be assembled in less than an hour and no glue is required. Never get lost in time again.
Buy Product
Inquire More
---
About Cheeky Monkey Toys
A store where you will find a joyful collection of high quality, interactive toys to awaken the untamed mind of your child. We offer a wide range of products for kids and children from newborns to adults - anyone young at heart. Knowledgeable staff are always available to help you choose age-appropriate gifts and we offer complimentary gift wrapping. We strive to make your shopping experience a joyful one.
View more from Cheeky Monkey Toys