Post from My Gym San Carlos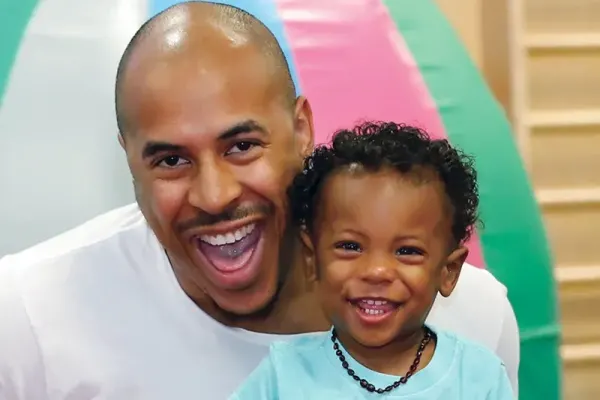 One Free Trial Class + One Free Practice & Play Session, $50 off Lifetime Membership fee (usually $75) when you enroll in a class! Trial class and Practice & Play Session must be used during the same week.
Buy Product
Inquire More
---
About My Gym San Carlos
Building Healthy Minds and Strong Bodies! This My Gym Children's Fitness Center is dedicated to improving the lives of the children and families of this community. Our classes and parties are designed to empower youngsters by helping them acquire the skills, confidence and positive self-image needed to become healthy young adults. Our state-of-the-art facility, extensively trained staff, award-winning class programs, and excellent student/teacher ratio have earned My Gym Children's Fitness Center the reputation as the best early learning program of its kind. Imaginations soar and children thrive at My Gym! Since the first location opened in 1983, My Gym has committed its efforts to children's health and fitness. Our cutting-edge programs help children develop physically, cognitively and emotionally as they build healthy habits to last a lifetime. We offer structured, age-appropriate, noncompetitive weekly classes that incorporate music, dance, relays, games, special rides, gymnastics, sports and other original activities. The children have loads of fun as they gain strength, balance, coordination, agility, flexibility and social skills. The most important benefit we offer, however, is the building of self-esteem. A child who feels good about him/herself has a jumpstart on the path to becoming a well-adjusted adult. Our My Gym Birthday Parties are action-packed and exciting! The children are active throughout the event, and the birthday child is the center of all activities. Our experienced teachers handle everything, as they make sure everyone has a blast – parents and children alike!
View more from My Gym San Carlos