Post from Myriad Music School & Dance Academy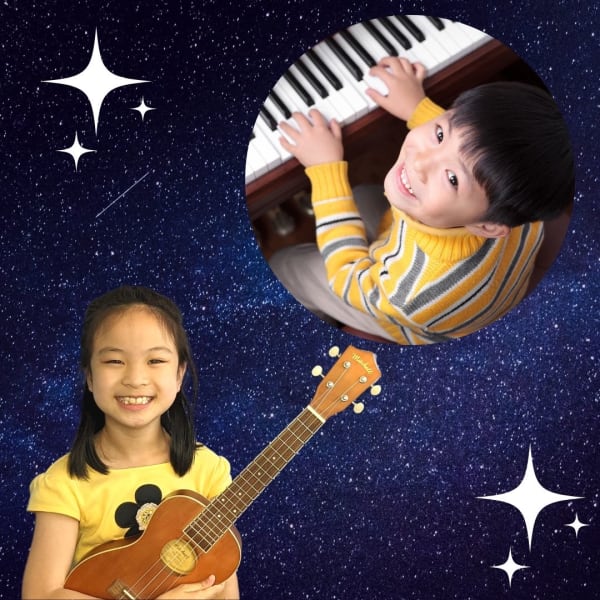 Mention this discount listing, with the code SMMC MUSIC&DANCE and receive a free first trial class in any of our music or dance curriculum. COME PLAY, SING & DANCE with us - we help smart parents raise smart kids through the Arts! SMPC members - are you NEW to Myriad Music School & Dance Academy? After the trial class, with on-going registration, you will receive an additional $45 credit. This offer may be used one time per family. This offer applies to our Summer Performance Arts Camps and Summer Classes as well. Spread the word! Take advantage of our Refer-A-Friend program, where both you and a friend benefit. Business is owned or operated by an SMPC Member.
Learn More
Inquire More
---
About Myriad Music School & Dance Academy
Our Music School offers private music lessons in piano, guitar, ukulele, violin, viola, voice, trumpet, flute, preschool music classes, ukulele bands, and glee programs for singers. Our Dance Academy offers ballet, jazz, tap, hip hop, modern and contemporary dance all in one location! We are the only music and dance school in the area to offer all of this in one location, making it possible for busy families to save commuting time between activities. Excellent teachers, outstanding curriculum and the convenience of having one child in music while the other child dances ~ These are a few of the many reasons parents choose our school.
View more from Myriad Music School & Dance Academy