Post from Earthy Treasures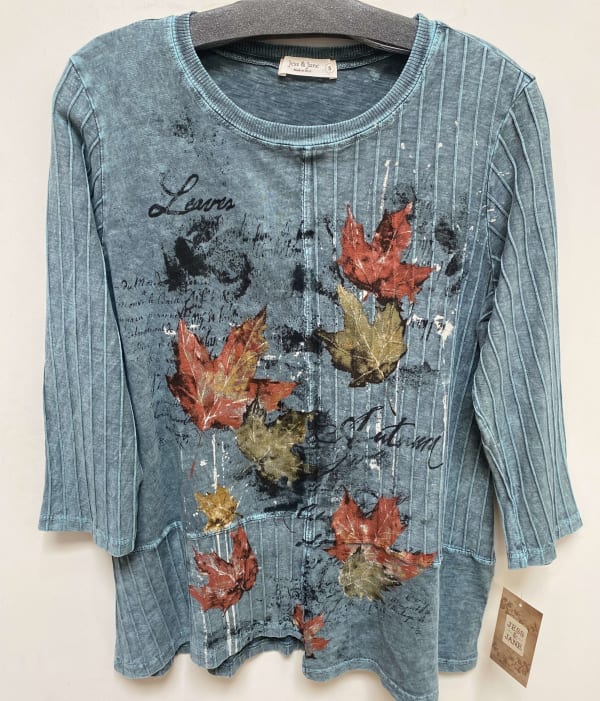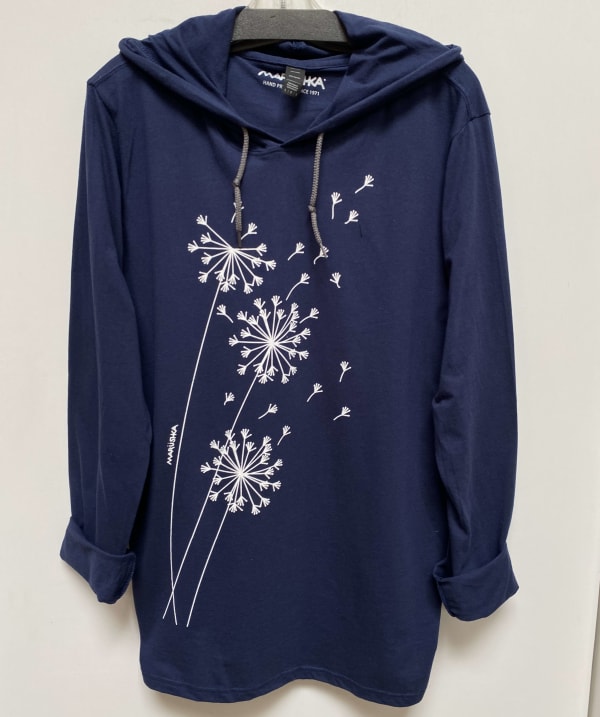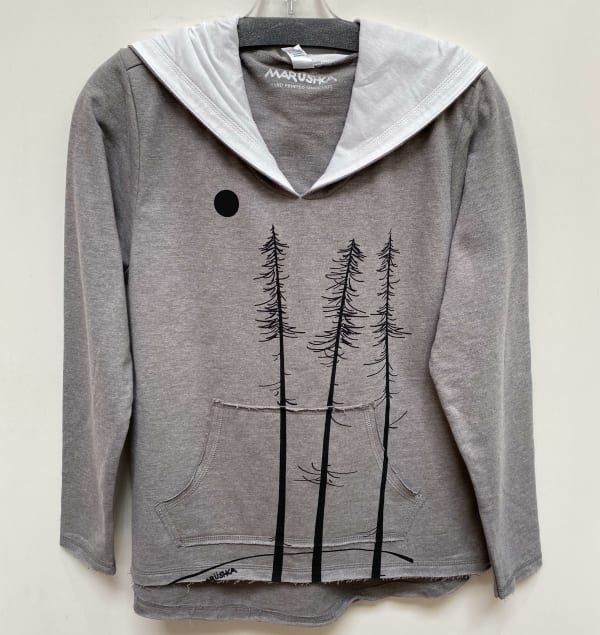 Look what we got in our shipment today- TONS of gorgeous customer-favorite Marushka and Jess & Jane goodies! These tops are made of 100% high-quality cotton, made to last, and boast fabulous and eye-catching designs! Ultra lightweight, but warm enough to wear in late winter and early spring weather to keep the wind chill out! We have ample sizing now, so make sure to grab one in your size before we're out again!
Buy Product
Inquire More
---
About Earthy Treasures
Earthy Treasures Is a fine Women's Boutique, featuring Local Designers who specialize in Eco-friendly garments made from Natural Fibers.
View more from Earthy Treasures