Post from C&M Photography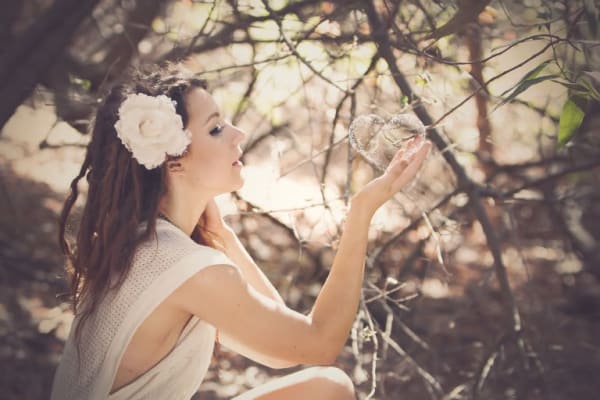 $50 off any of our session fee. Please contact us for session fee list since it depends on what kind of session you are interested in. This is for SMPC members only. Your photo session must be in Burlingame, San Mateo, Belmont or San Carlos.
Buy Product
Inquire More
---
About C&M Photography
We specialize in alternative portraits and travel photos. Also, custom greeting cards, home decor, holiday decorations, and paintings. Alternative portraits (goth, fetish, boudoir, costume, etc) and travel photos.
View more from C&M Photography