Post from L'Academy Language Immersion Preschools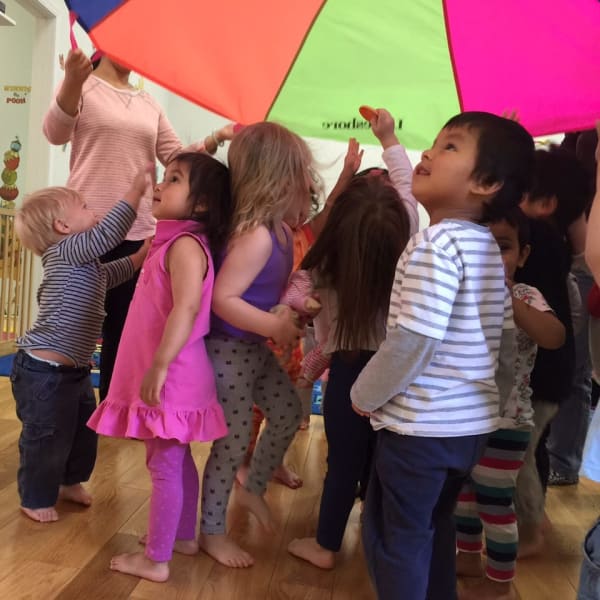 Mention your SMPC membership when you schedule your tour, and the registration fee will be waived. Additionally, SMPC members receive $100 off the monthly tuition until the end of 2021, and only for the San Mateo and Redwood City locations. Business is owned or operated by an SMPC Member.
Learn More
Inquire More
---
About L'Academy Language Immersion Preschools
Research has shown that exposure to a second language early in life is one of the best tools for cognitive development. Here at L'Academy, we take on a holistic approach to teaching a second language through Meaningful Activities. We believe a child should play! Our curriculum is focused on developing the whole child in a fun and loving way. On a daily basis, our children practice their social and communication skills. Throughout our curriculum of meaningful activities, our children are shown pathways to become confident, creative, expressive, and compassionate citizens of the world.
View more from L'Academy Language Immersion Preschools