Post from Kids Connection Schools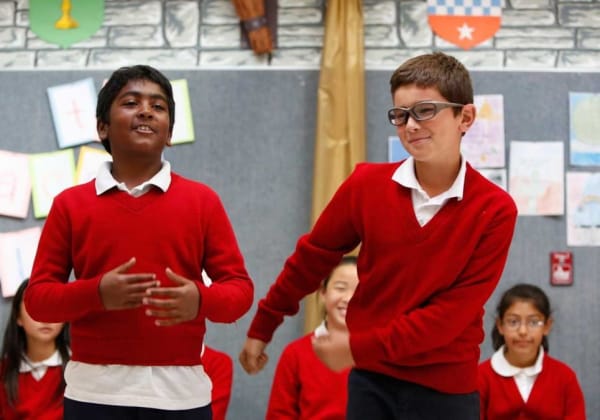 Members of the San Mateo Parents Club can receive a 50% discount on the initial registration fee when you enroll at Kids Connection Preschool. This is a $75 dollar value. This discount is only applicable upon application and is for the initial registration fee only, not subsequent years. Membership will have to be confirmed with the club before the discount will be applied. Kids Connection Preschool provides a challenging, well rounded and progressive early childhood program. We are play-based and academic with a focus on giving children a safe, nurturing and well-rounded first school experience. We take children starting at 2 years old through Pre-K. We also have an elementary school which is kindergarten through 5th grade. We are so proud to be part of this community and hope to show each of you how special our program is for children. Business is owned or operated by an SMPC Member.
Learn More
Inquire More
---
About Kids Connection Schools
At Kids Connection, we strive for the extraordinary in everything we do and that starts with learning. Our teachers are one of a kind. Meet Caitlin Daly, a former curator at the Egyptian Museum in San Jose or Doreen James a reading specialist who has been with us for over 18 years. Our classrooms use state of the art technology to transform the learning experience. Meet our students, captains of curiosity and creative cavaliers who push the boundaries of extraordinary every day, scoring in the top 99th percentile. Join our community of passionate parents and volunteers who are an essential part of the Kids Connection experience. We have been pushing the boundaries of extraordinary for over 30 years and are lifelong optimists for what the future holds and what our students can achieve.
View more from Kids Connection Schools