Post from SafetyNook Baby Proofing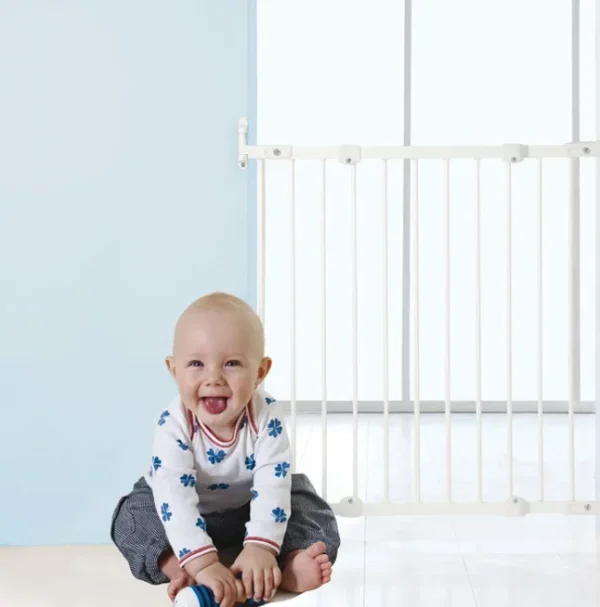 SafetyNook offers in-home baby proofing consultation and product installation. SMPC Members receive $20 off every hour from the labor total.
Learn More
Inquire More
---
About SafetyNook Baby Proofing
My name is Alex Lund, I came from Denmark and moved to San Francisco Bay Area in 2004. Here I met my lovely wife Carrie. Kailie joined us in the summer of 2009 and Klaus came in the late fall of 2012. My first few years in Alameda were spent in a custom blacksmith shop and babysitting for local families. In Denmark, most of my careers involved with working with children in everything from childcare to working with teens. I came into the baby proofing business through my mentor Lars Bergholdt and his former company Cradlerock. Under his guidance, I learned the importance of baby safety in the home and how it can be accomplished with the most pleasing results for happy families. We merged Cradlerock into SafetyNook in 2011 and continue to provide safer homes for Bay Area parents and their children.
View more from SafetyNook Baby Proofing