Post from Cheeky Monkey Toys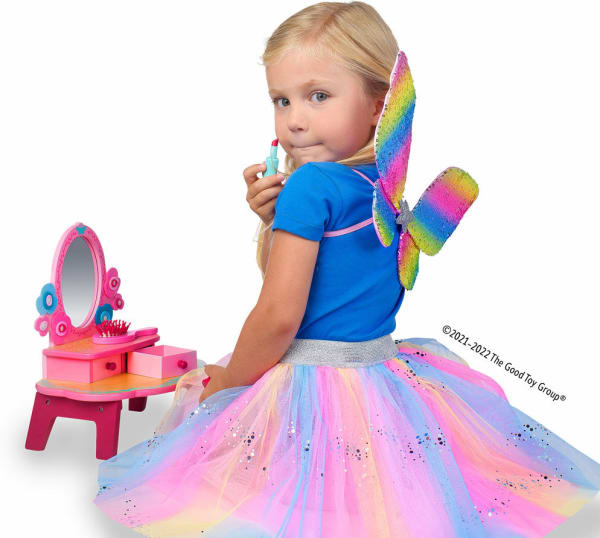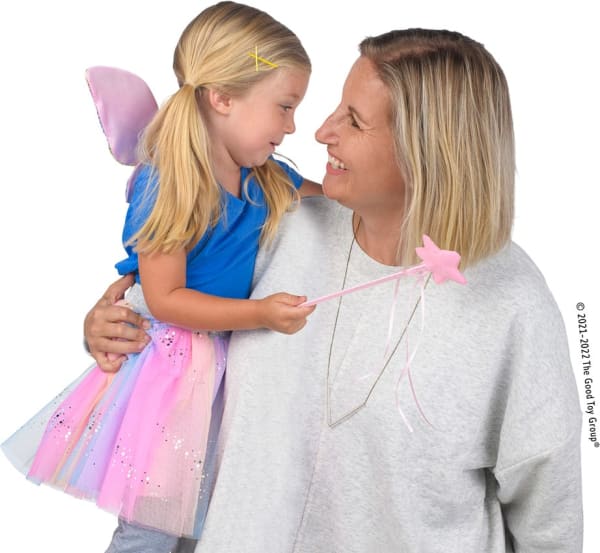 Rainbow Sequins Skirt, Wings and Wand Dress Up Set. Sparkly, imaginative fun for all little fairies with this glittery, pretty set! Three-pieces include a Rainbow Sequin skirt with elasticized waistband, a star-shaped wand with flowing ribbons, and wings lined with pink satin, all comfy and, of course, machine washable.
Buy Product
Inquire More
---
About Cheeky Monkey Toys
A store where you will find a joyful collection of high quality, interactive toys to awaken the untamed mind of your child. We offer a wide range of products for kids and children from newborns to adults - anyone young at heart. Knowledgeable staff are always available to help you choose age-appropriate gifts and we offer complimentary gift wrapping. We strive to make your shopping experience a joyful one.
View more from Cheeky Monkey Toys