Post from Earthy Treasures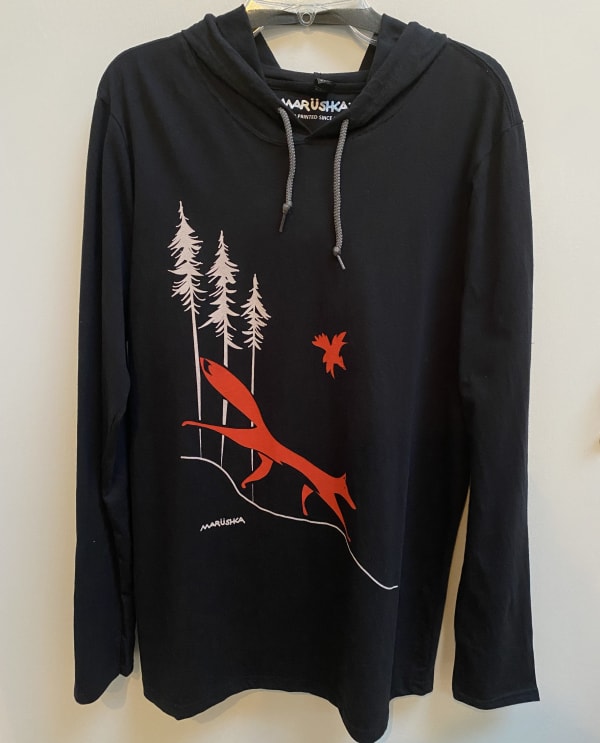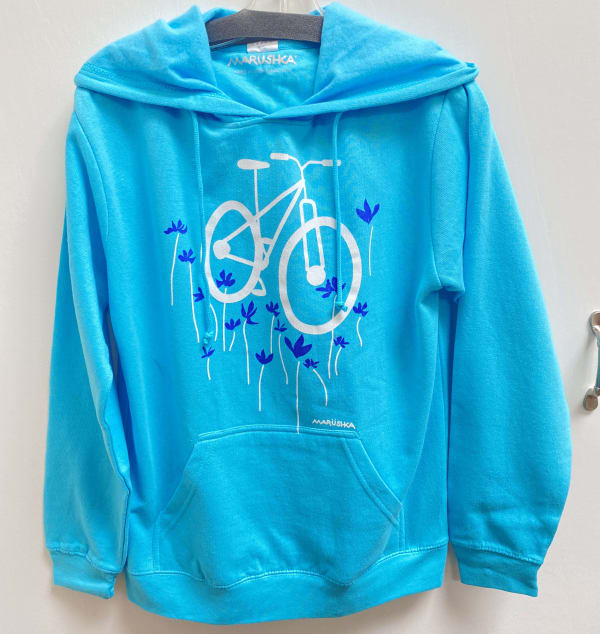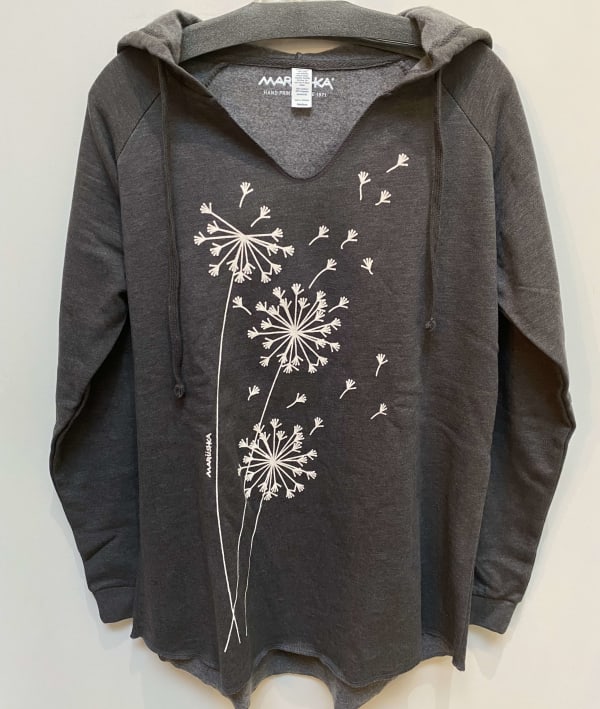 All of these gorgeous tops and more in-stock, just in time for early spring! Make-a-wish with our adorable dandelion hoodie, run wild with our best-selling foxy hoodie, and frolick through the flower feilds with our super fun bicycle hoodie! You can view all of these and more on our website!
Buy Product
Inquire More
---
About Earthy Treasures
Earthy Treasures Is a fine Women's Boutique, featuring Local Designers who specialize in Eco-friendly garments made from Natural Fibers.
View more from Earthy Treasures