Post from Cheeky Monkey Toys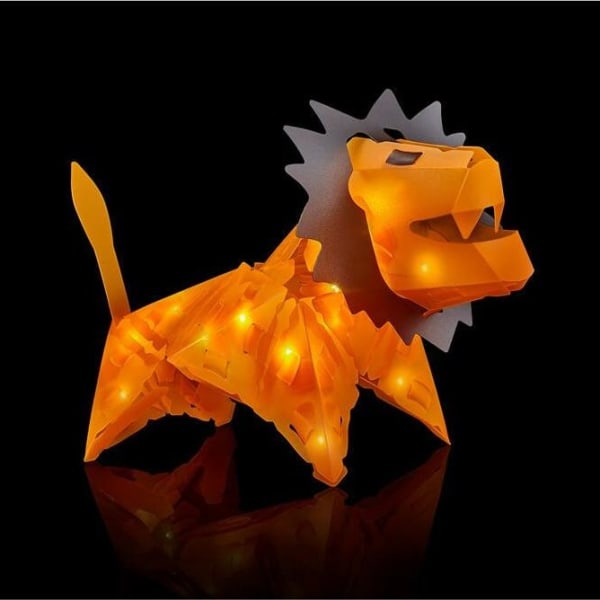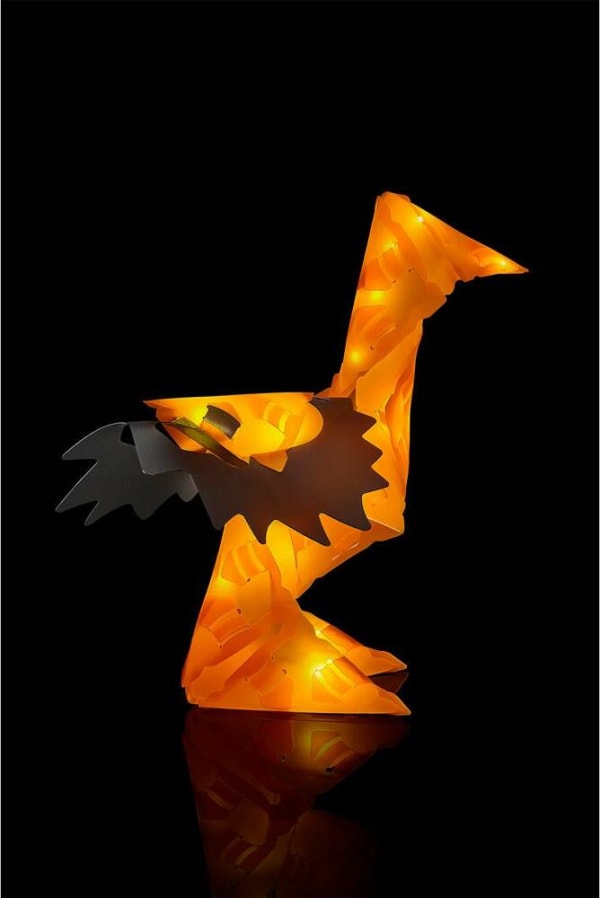 Creatto: Luminous Lion & Serengeti Sidekicks. Creatto is a simple yet versatile building system that consists of just two primary components that can be woven together into countless 3D creations. The flexible yet durable plastic tiles interlock quickly and easily for all skill levels; no additional materials or hardware required!
Buy Product
Inquire More
---
About Cheeky Monkey Toys
A store where you will find a joyful collection of high quality, interactive toys to awaken the untamed mind of your child. We offer a wide range of products for kids and children from newborns to adults - anyone young at heart. Knowledgeable staff are always available to help you choose age-appropriate gifts and we offer complimentary gift wrapping. We strive to make your shopping experience a joyful one.
View more from Cheeky Monkey Toys