Post from Aston Myer Photography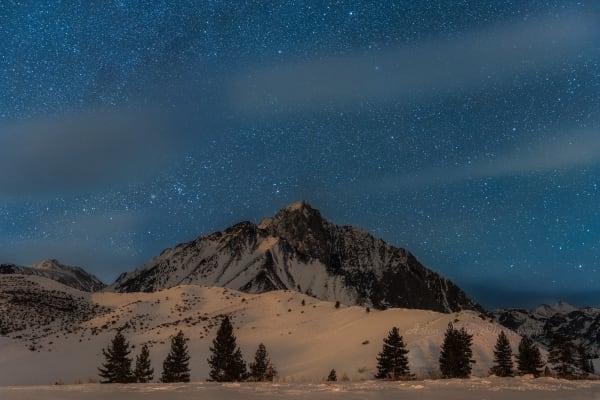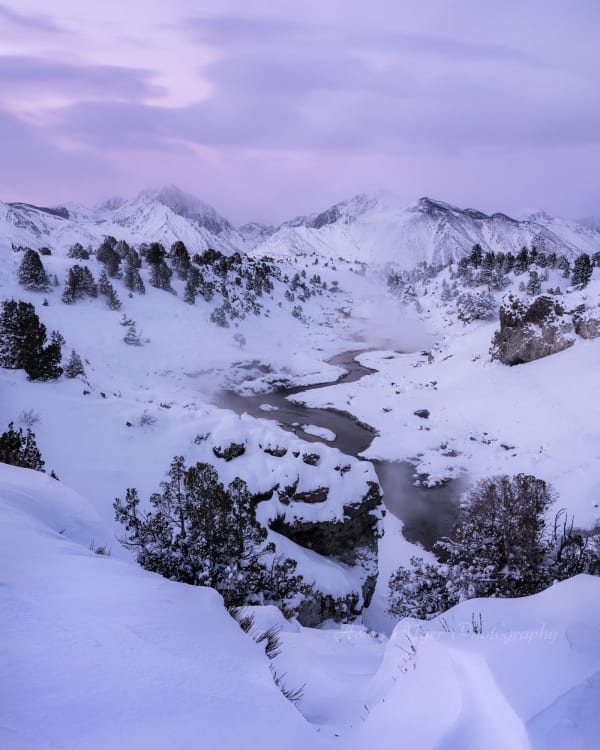 We're having a print sale on our 12 favorite images from 2021 for the month of January! Use the code FAVORITES2021 during checkout to take 20% off through January 31st, 2022. We stopped calling our end of year reflection "Best of" and switched to "Favorites" because "best" is an imprecise word. Do I judge by social media engagement, best seller of the year, or something else? Social media usually rewards the shiniest image that shows well on a cell phone screen, and while some of our images do catch this attention, my heart is in the print - the print that you can stand contentedly in front of for a time and have a variety of feelings roll over you. As much as the world moves to screens, the physical experience is still hardwired into our brains. These are images that I have spent time crafting to print that I am proud of. Some images come off the printer ready to mat after a couple of drafts and others take ten tries before the color and luminance look right.
Buy Product
Inquire More
---
About Aston Myer Photography
We move between the Bay Area and Mammoth Lakes (in the heart of the Eastern Sierra), and photograph what we see with an eye towards conservation of nature. Tim Aston is a high school Biology teacher and Dori Myer is a librarian and archivist. We produce classic landscape photography prints from image capture to finalized matted print of mostly California (and mostly the Sierra Nevada). Tim also runs personalized classes on landscape photography on any skill you would like to develop. We can meet for in person classes or virtually.
View more from Aston Myer Photography