Post from Earthy Treasures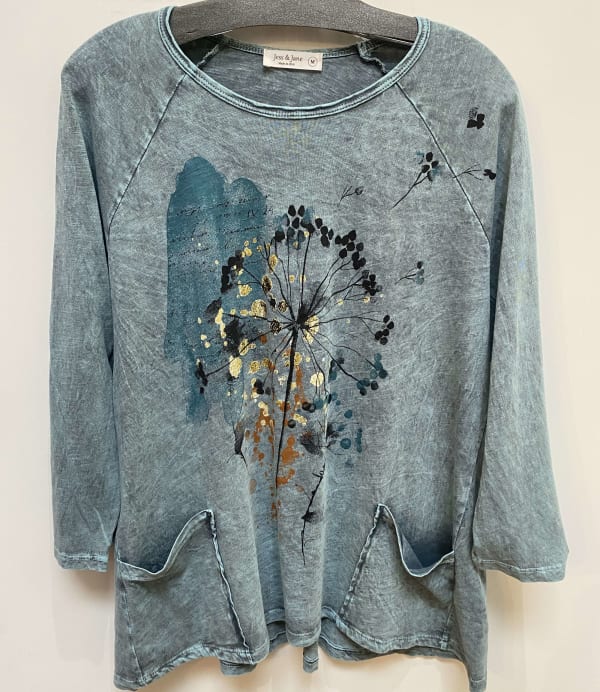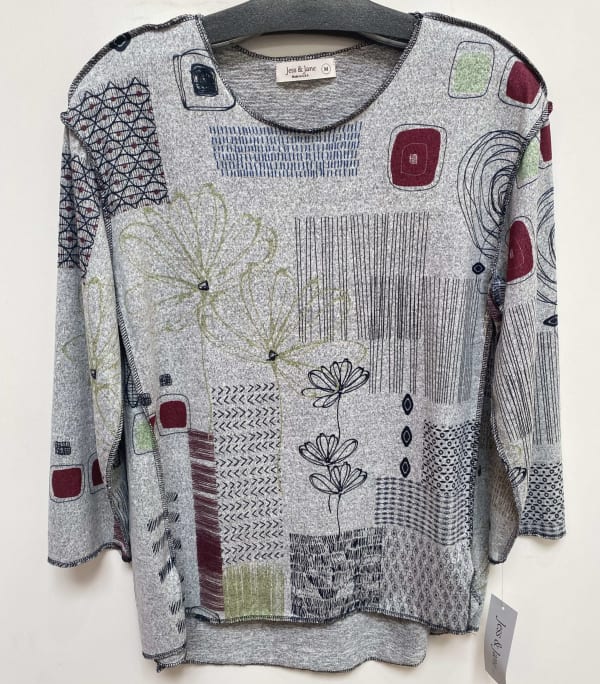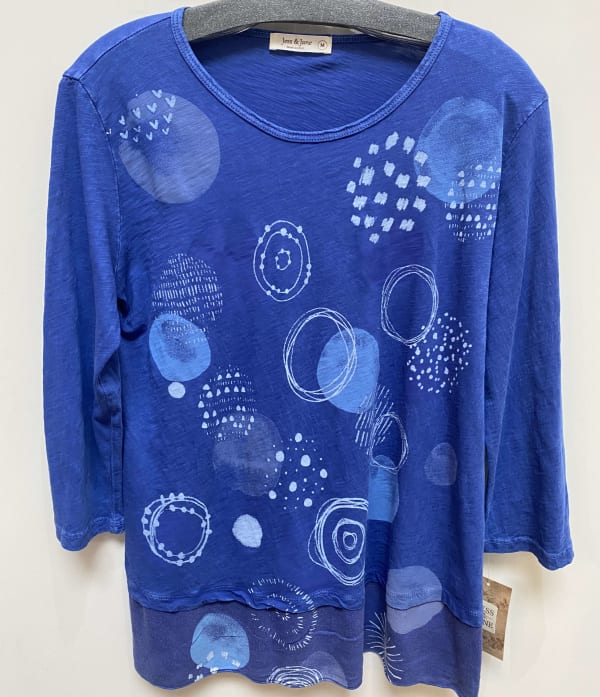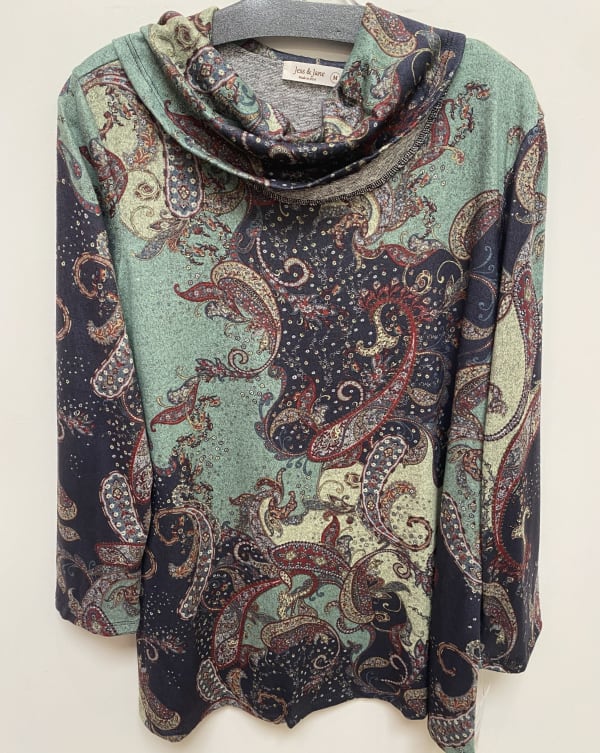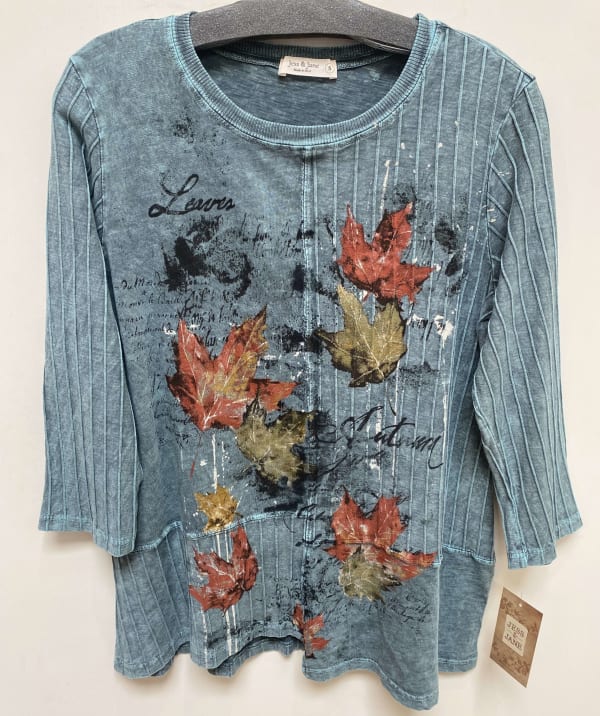 Brand new Winter Jess & Jane arrivals! Lovely mineral-washed, 100% cottons tops that are top sellers with all of my customers! Beautiful bright and eye-catching designs. Come in-person to snag one before Christmas while we still have sizes! We also have these all posted online, click my URL to see all of these and more!
Buy Product
Inquire More
---
About Earthy Treasures
Earthy Treasures Is a fine Women's Boutique, featuring Local Designers who specialize in Eco-friendly garments made from Natural Fibers.
View more from Earthy Treasures