Post from Aston Myer Photography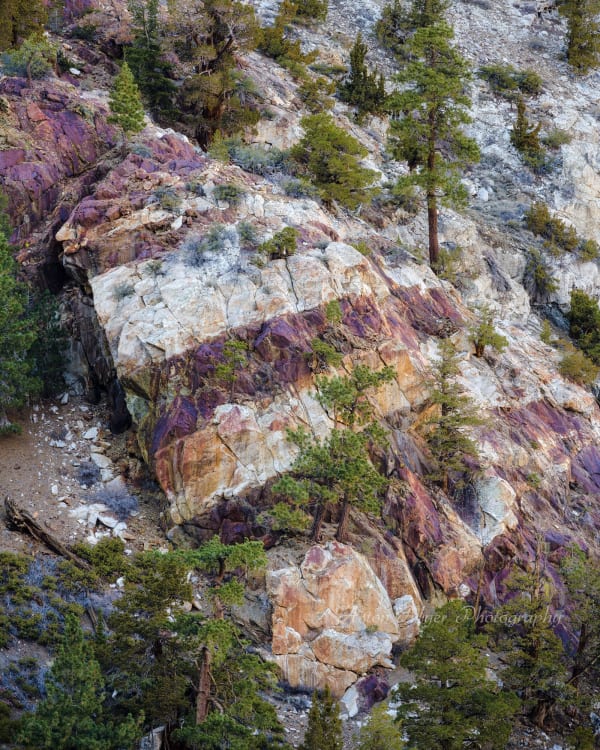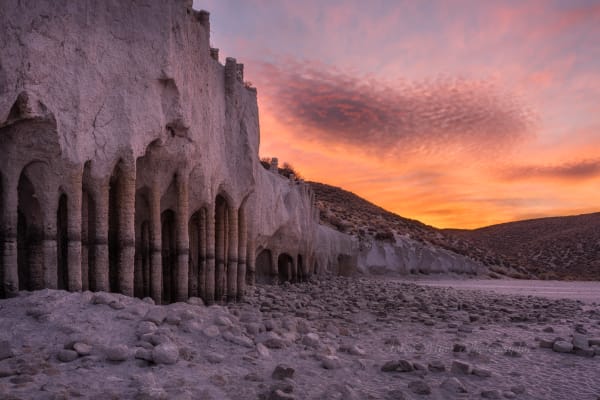 We've updated our New Work gallery with more recent work, and our 15% off sale on New Work is running through until December 19th, 2021! Use the code NEWWORK15 at checkout. If you like what you see but feel overwhelmed, feel free to reach out for a Zoom consultation!
Buy Product
Inquire More
---
About Aston Myer Photography
We move between the Bay Area and Mammoth Lakes (in the heart of the Eastern Sierra), and photograph what we see with an eye towards conservation of nature. Tim Aston is a high school Biology teacher and Dori Myer is a librarian and archivist. We produce classic landscape photography prints from image capture to finalized matted print of mostly California (and mostly the Sierra Nevada). Tim also runs personalized classes on landscape photography on any skill you would like to develop. We can meet for in person classes or virtually.
View more from Aston Myer Photography