Post from Cheeky Monkey Toys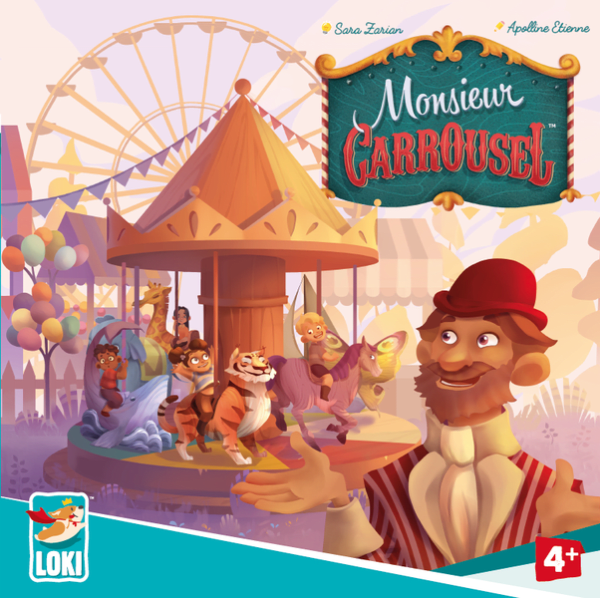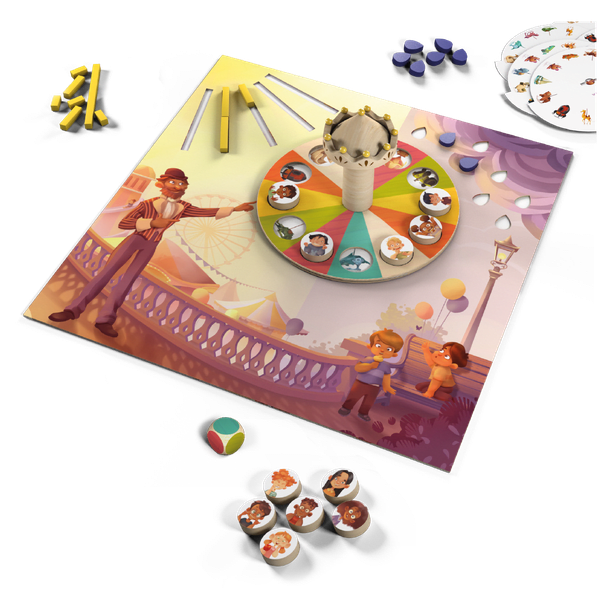 Monsieur Carrousel. In the game the players get to put together a beautiful, wooden, spinning carrousel to use in the game. Children are absolutely fascinated by it. The game set up is much quicker than it seems. All of the wooden pieces are high quality, well painted, and sized perfectly for children's hands. These all fit into their recessed sections on the board and carousel, keeping them nicely in place.
Buy Product
Inquire More
---
About Cheeky Monkey Toys
A store where you will find a joyful collection of high quality, interactive toys to awaken the untamed mind of your child. We offer a wide range of products for kids and children from newborns to adults - anyone young at heart. Knowledgeable staff are always available to help you choose age-appropriate gifts and we offer complimentary gift wrapping. We strive to make your shopping experience a joyful one.
View more from Cheeky Monkey Toys