Post from Whim Local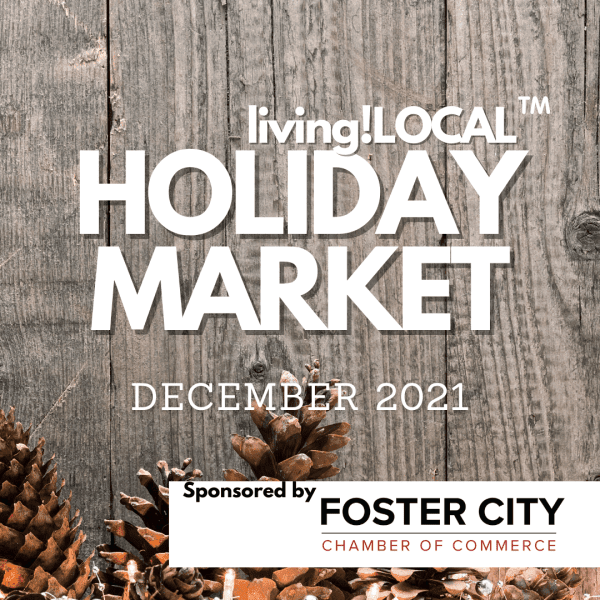 FOSTER CITY CHAMBER OF COMMERCE KICKS OFF ITS FIRST living!LOCAL HOLIDAY MARKETPLACE WITH PARTNER WHIM LOCAL. The Foster City Chamber of Commerce, one of the county's strongest chamber community advocates, prepares to launch its first ever living!LOCAL Holiday Marketplace with partner Whim Local this holiday season. This new partnership provides opportunities for local businesses to collaborate, discover, and empower each other through a truly unique shop local fully digital experience. The Marketplace will go live December 1, 2021 and run for the entire month closing out the calendar year with the unique opportunities from your favorite organizations during the holiday season.
Learn More
Inquire More
---
About Whim Local
Your online marketplace to discover unique specials from local independent retailers and artists. Imagine, Pinterest meets Etsy for the local market.
View more from Whim Local