Post from Whim Local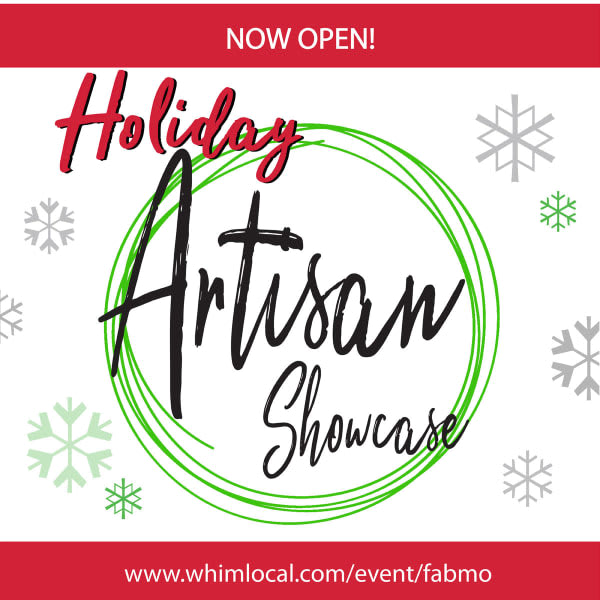 FabMo.org and WhimLocal.com are proud to present "A Holiday Artisan Showcase" featuring unique, handcrafted, eco-friendly fashion, jewelry, home decor and fine art from artisans that support their mission of creative reuse. WhimLocal.com added the ability for chambers, business associations, and market organizers to host their showcase events or permanent virtual marketplaces, creating a micro 'shop local' community.
Learn More
Inquire More
---
About Whim Local
Your online marketplace to discover unique specials from local independent retailers and artists. Imagine, Pinterest meets Etsy for the local market.
View more from Whim Local