Post from Cheeky Monkey Toys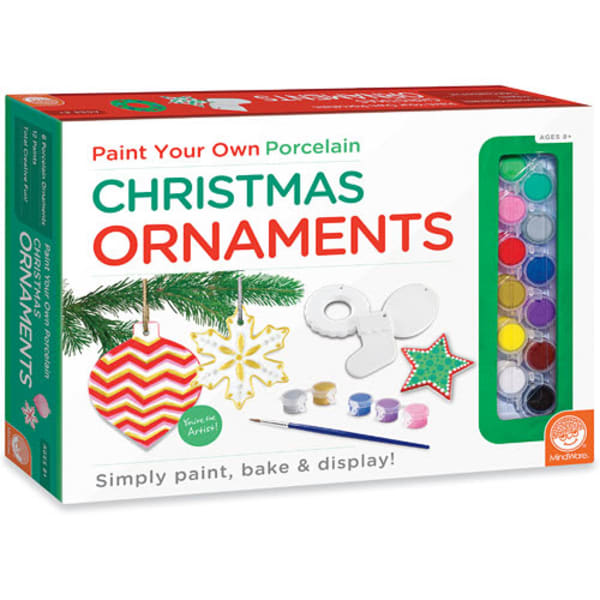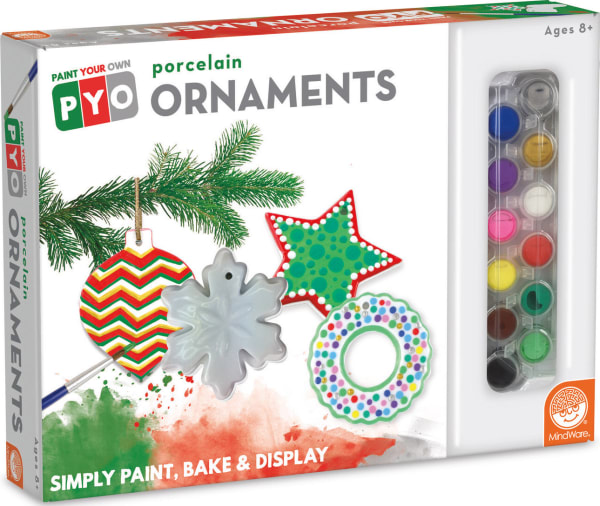 Paint Your Own Porcelain: Christmas Ornaments. Celebrate the holiday season by painting your own high-quality porcelain Christmas ornaments. Honor special milestones and memories of the past year with personalized designs for friends and family. A full-color instruction guide features tips for color mixing and creating effects like stippled, sponged or taped-off designs. Oven bake each painted ornament for a glossy, permanent finished product! Includes six porcelain ornaments, paintbrush, ribbon and 12 paints. Ages 8 and up.
Buy Product
Inquire More
---
About Cheeky Monkey Toys
A store where you will find a joyful collection of high quality, interactive toys to awaken the untamed mind of your child. We offer a wide range of products for kids and children from newborns to adults - anyone young at heart. Knowledgeable staff are always available to help you choose age-appropriate gifts and we offer complimentary gift wrapping. We strive to make your shopping experience a joyful one.
View more from Cheeky Monkey Toys