Post from Virtual CityHallPopUp Organizers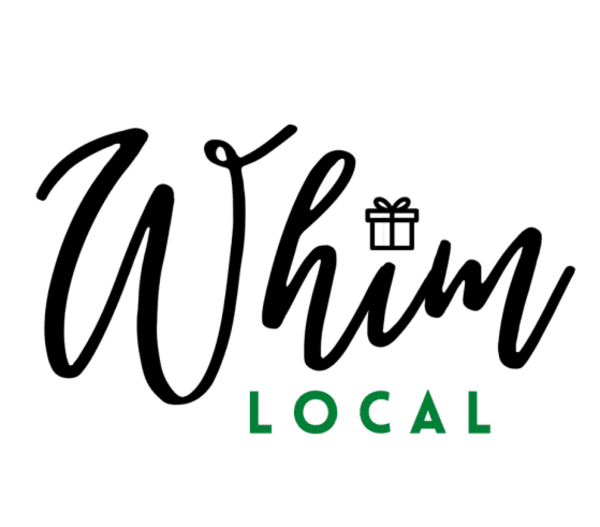 Whim Local is proud to join forces with Shop & Dine49 program to build this digital holiday Marketplace. Whim Local is your online marketplace to discover unique specials from local independent retailers and artists. Imagine, Pinterest meets Etsy for the local market. We want to fuel local commerce. Help small businesses find local residents without expensive Ad budgets. Please follow-us on Instagram to show your support and stay in the know of unique products from local businesses.
Learn More
Inquire More
---
About Virtual CityHallPopUp Organizers
ShopDine49 and Whim Local are proud to present a virtual marketplace for CityHallPopUp vendors. The virtual marketplace offers a way for the event to continue for a longer period of time allowing locals to not only meet and buy in person, but also discover, drive sales and traffic through the holidays!
View more from Virtual CityHallPopUp Organizers